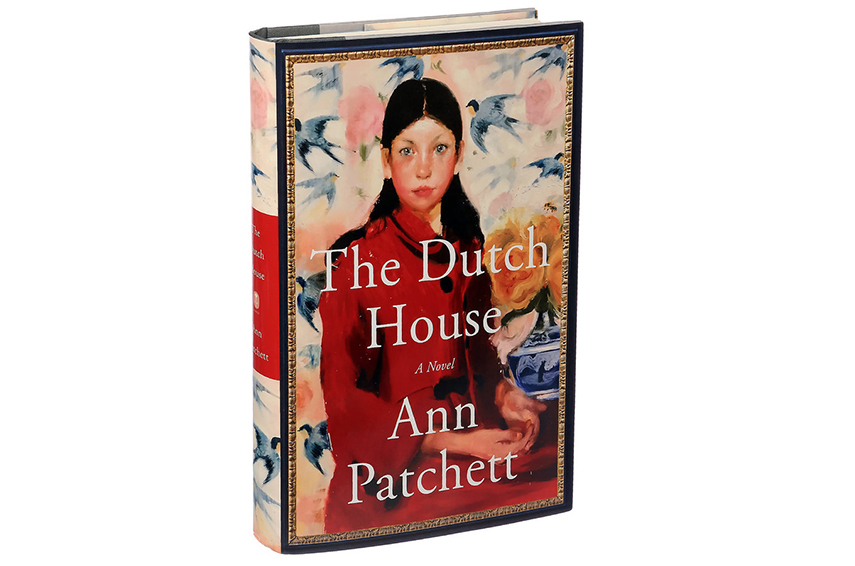 One of the things I have always found so intriguing about interior design is that it is inescapable. Even if you pay little attention to your own home, anywhere you go, be it a friend's house, a local shop, or a hotel in another city, the building's interior is telling you a story, influencing the way you interact within its walls.
This inevitable quality that interiors have means there is something to be told, even in the stories you read. The wonder of books is that they can transport you into another time and place, but it's up to you to bring the visuals to the page. You may not even notice you're doing it! Some stories may gloss over these details while others are utterly dripping with visual imagery. I personally like a novel that toes the middle, so I have something to grab onto but can let my imagination run.
I recently finished Ann Patchett's The Dutch House, which was just the ticket; a beautiful portrait about family, loss, and what "home" really means. Without giving too much away, the story spans five decades of two siblings' lives that all seem to circle back to the Dutch House, named for the origin of the family who built the house rather than the style of the home. What is especially interesting are the details and focus given to this house paired with little to no description of the siblings' current homes, which they have lived far longer than the home of their formative years.
As I was reading, I found myself imagining the homes that Danny and Maeve inhabit, and here's what I envisioned: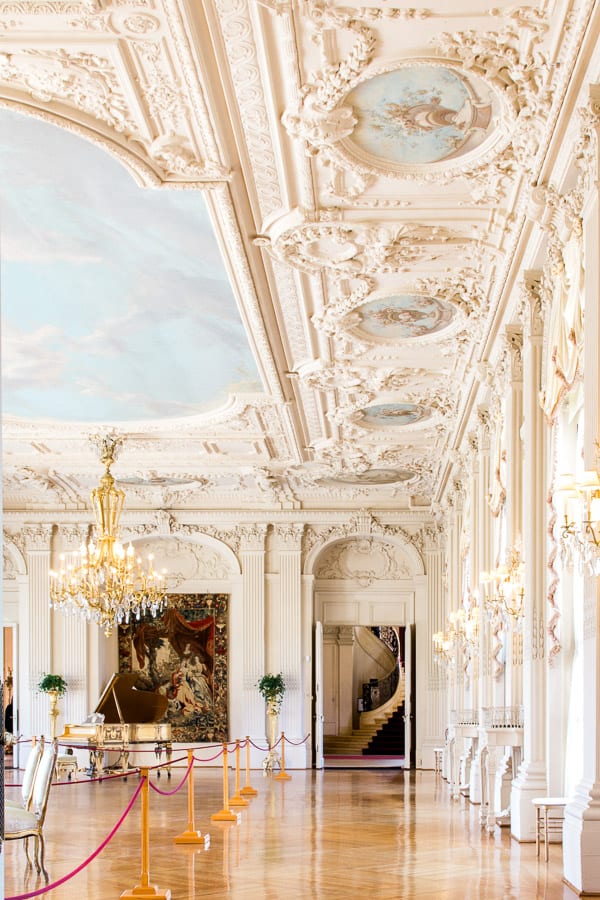 Maeve kept to the suburbs but couldn't let go of The Dutch House, not because of the wealth and status that it signified, but because of what it represented on a deeper level. For this reason, I see her keeping a more updated classic style with less stuffiness and formality. She's a strong, independent woman that has the house to herself, so she has the freedom to explore more feminine touches, but the overall narrative would be one of tasteful modesty.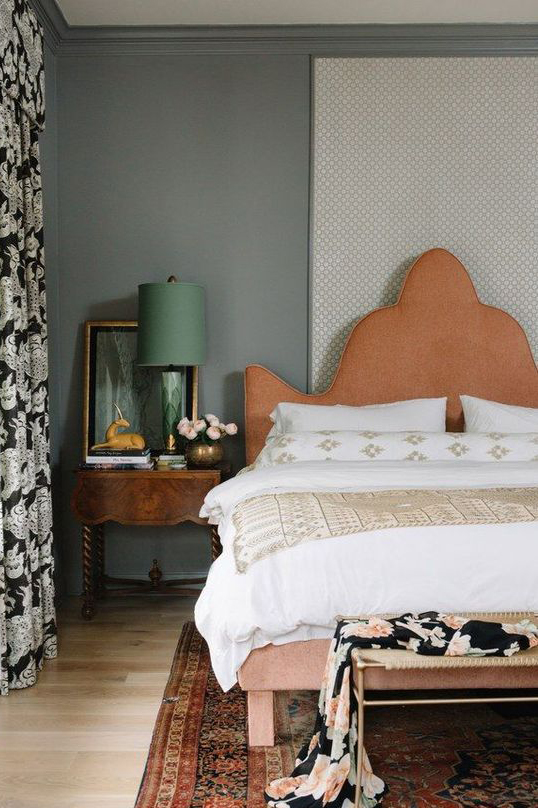 Danny, on the other hand, has the city at his fingertips as he works the real estate market. He's been in countless buildings and apartments, so he knows what to look for and how to appreciate quality. There's also an underlying value placed on status and self-importance, but without forgoing the fact that deep down, he is a true family man. I imagine him gravitating to an elevated modern aesthetic but not losing those approachable elements that make something a home.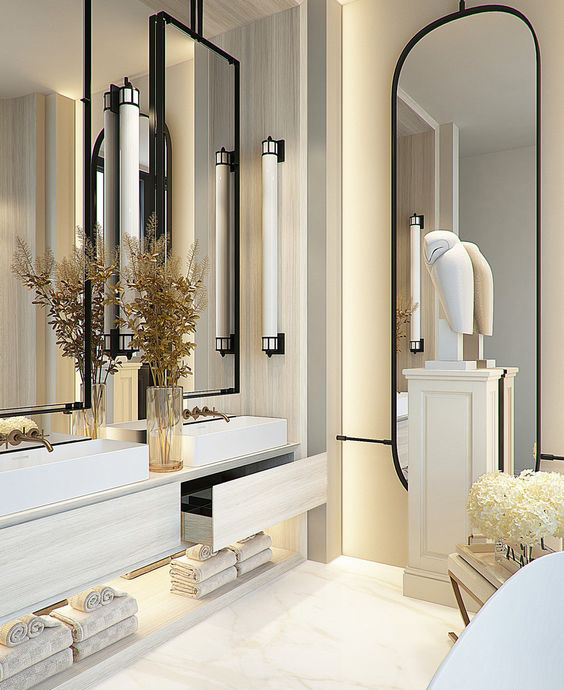 Now it's your turn! We'd love to hear your thoughts about interiors you've envisioned as you read a book recently.
About the Author:
Katharine Gatz is a Senior Designer and Projects Manager at SR/A Interior Design. She holds a passion for helping multi-family developers create communities that both attract and retain residents through functional, innovative, and buzz-worthy designs.