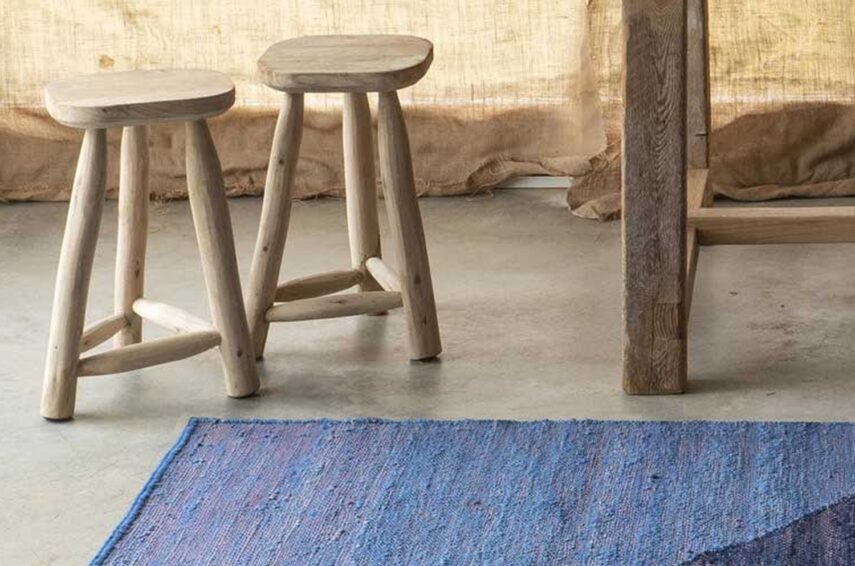 At SR/A, one of our essential core values is to celebrate equality, visibility, and inclusiveness within the design industry. We are doing this by committing to source more products from Black-owned designers, artisans, and creators for our projects. The Black community has experienced disproportionate death rates from Covid-19, and the pandemic has hit Black-owned businesses exceptionally hard, which makes it even more important to show our support. We would like to share a few of the fantastic and talented artisans we have found in our search.  
Mitchell Black, founded by New York native Lynai Jones, creates gorgeous commercial and residential wallcoverings in their Chicago-based art studio. They have a wide array of patterns, from pretty watercolors to bold geometric prints, so there is something to fit many different designs!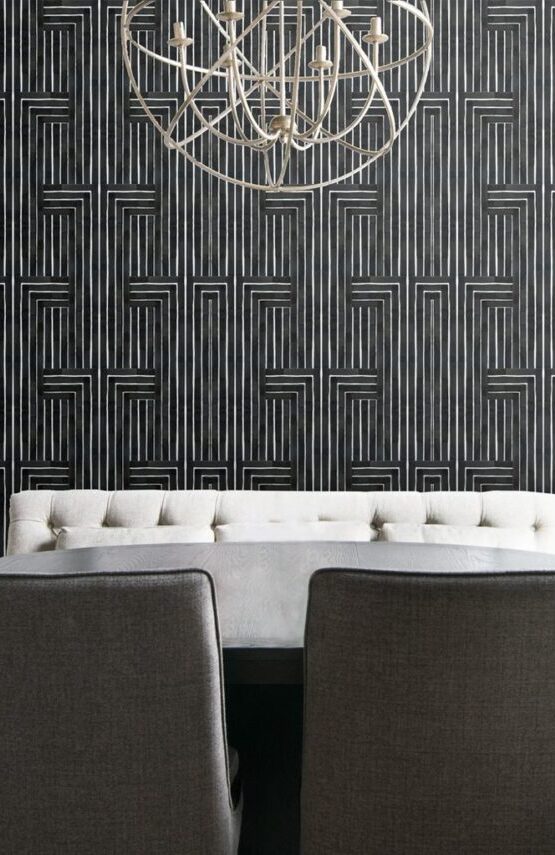 Google is an online marketplace featuring a wide array of homeware and décor products made from artisans from around the globe. Its founders, designers, and tastemakers, Byron and Dexter Peart created Goodee with the idea of bringing together the "values of good design, good people, and good purpose" and exclusively work with artisans and products that make a positive social or environmental impact. You will want to spend some time browsing their selection of beautifully crafted objects.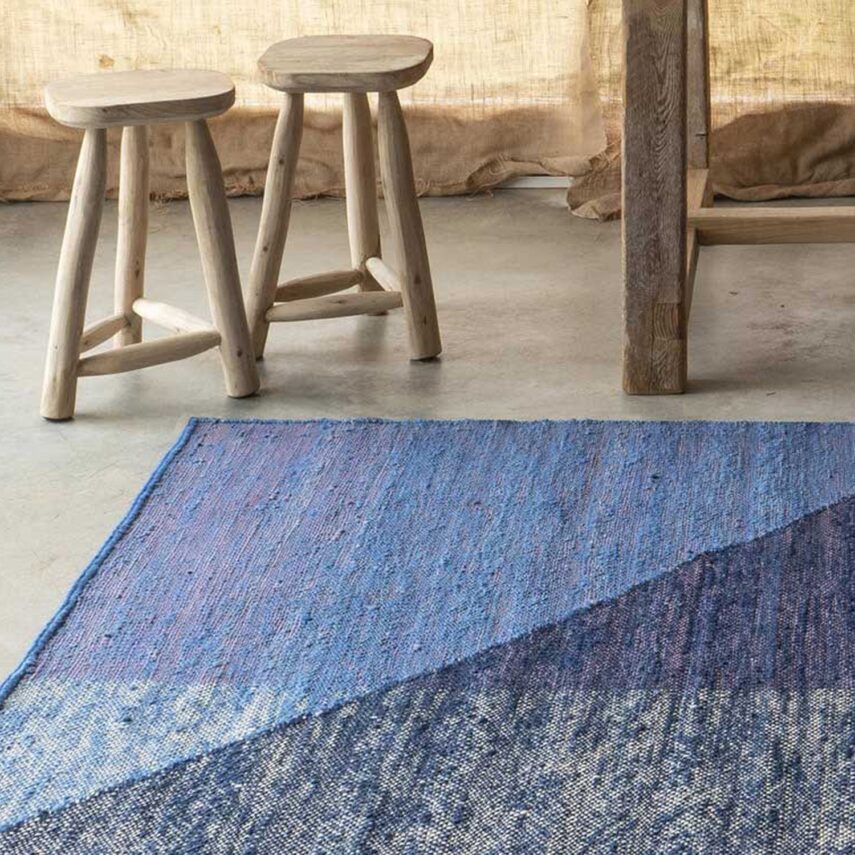 Pretty Strange Studio is an Etsy shop featuring colorful embroidery pieces with fun sayings and designs and original art by Ciarra LeRoy. We recently sourced the below piece for one of our current projects.  
54 Kibo was created by Nana Quagraine, who was born in Ghana, grew up in South Africa, and now resides in New York. Quarantine realized that while African designers often inspire global design, their creations were largely under-represented and hard to access globally, which inspired her to launch the online marketplace which features contemporary African designs for the modern home. Browse beautiful pieces like the one below from Lisa Hunt and tons of other home décor products.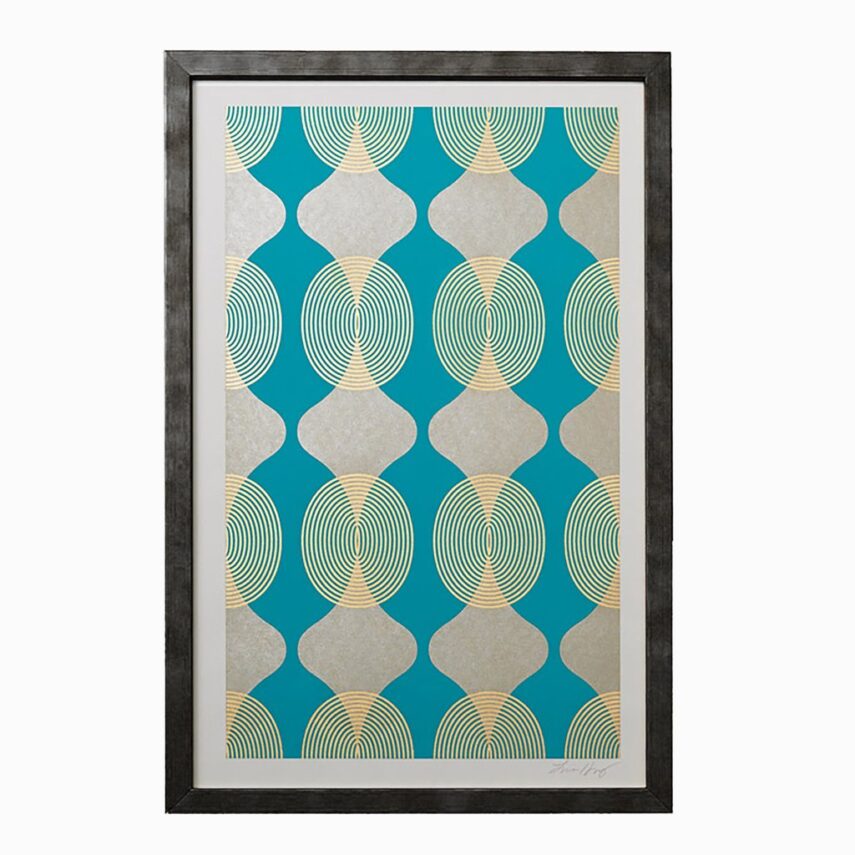 The Jungalow offers a curated collection of creative, colorful, modern goods from around the world. Created by designer Justina Blakeney, the shop features items designed by her and other artists committed to making products with materials and practices that keep our communities and the environment in mind. 

 This is a very small sampling of all the talented Black-owned brands and artisans. We invite others to share any other design-related Black-owned businesses or artisans that we could support in our daily design work.