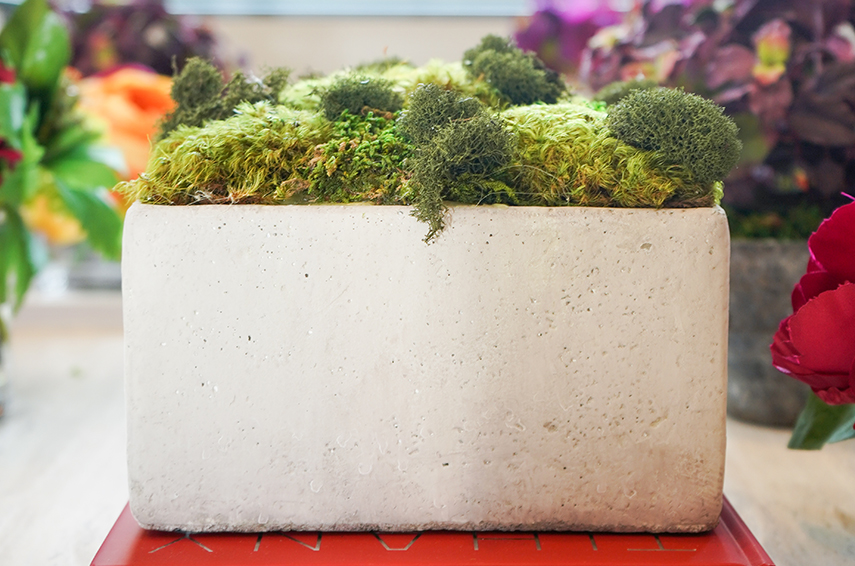 At SR/A, we pride ourselves on staying on top of what's happening in design news. It helps us keep tabs on what's fresh, inspiring, and happening in the world—and we make a few headlines of our own, too. Here are some recent articles delving into design, experience, and what's buzzing in our community:
USGBG to Update Leed to Emphasize Building Health
I appreciate seeing the USGBC creating new guidelines to promote healthy interiors and healthy buildings – this will be a huge consideration in future developments. –Jennie Crouch, Certified Designer + Brand Coordinator
Q&A: Who's Still Investing in DC's Multifamily Market? 
A look at the DC market from a key industry player. –Katharine Gatz, Senior Designer + Project Manager
Your Maps of Life Under Lockdown 
I enjoyed seeing people's creativity in mapping their worlds visually, and it was cool to hear the positive things happen because of the lockdown. Two quotes that stood out to me were:
One lady about her neighborhood, "I have been living here for 15 years and never saw so many families out walking and biking together…I do not take my neighbors and neighborhood for granted anymore. I feel so lucky for living here."
"My life has become more humane. More relaxed. It seems to me people tend to notice each other more, greet each other more. They seem more chilled out and interested in social contact, slowing down in the moment."
I know this isn't the only impact of the pandemic, but certainly, these are fundamentally beautiful "consequences" of all this. – Drew Garfield, Business Development Lead
Apartment Therapy's Small/Cool Experience At Home 
Just something fun to look at to escape reality for a little while! Apartment therapy challenged 20 designers to bring 20 trends to life—all in less than 120 square feet. Here you can check out what each designer came up with and even vote on your favorite. – Courtney Bradshaw, Design Intern
Design Eases The Transition of Safety For Survivors of Abuse
"How can a building help propel a woman towards empowerment? " In 2019, I transitioned into the interior design industry through an incredible opportunity at SR/A Interior Design. I worked for several years as a mental health care provider in the community. Science tells us emotional health is linked to physical health. Spaces intrinsically designed with intentionality can be a catalyst for change for precious people in need. –Josh Sizemore, Office Manager 
A good read from The Design Shrink blog outlining some of the positive things coming from self-isolation and being forced to slow down a little bit right now. -From our friends at Celia Welch Interiors
Here are a few more links to check out if you are still in need of some good design-related content while stuck indoors 
MVRDV-Applies Radical Greening To Five Unit Dwellings In The Netherlands
Take a look at a really cool project by MVRDV that uses potted plants and trees in place of a traditional façade.
Charlotte Office Investment Forecast
As SR/A is setting its sights on expanding to new states, it is always interesting to dig into new market research!
Clever, A Podcast About Design
If you just can't get design off the brain, a new podcast to help satisfy your craving!
Study: 'Filtering' Leads To Boost In Housing Opportunity
An interesting look into the data behind increasing affordable housing