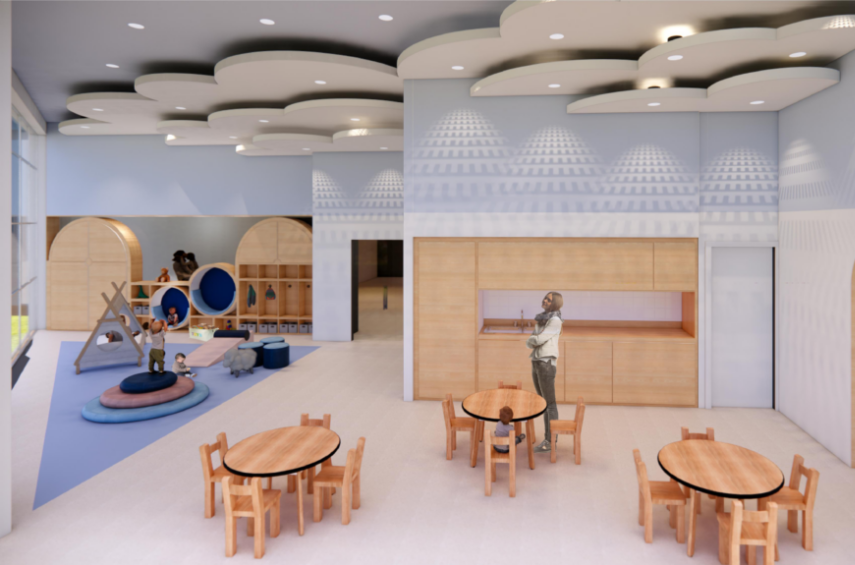 Have you checked out our newest resource guide? If not, you are missing out on over 20 pages chock-full of design solutions to keep your amenity spaces not just operating but thriving during the era of COVID-19.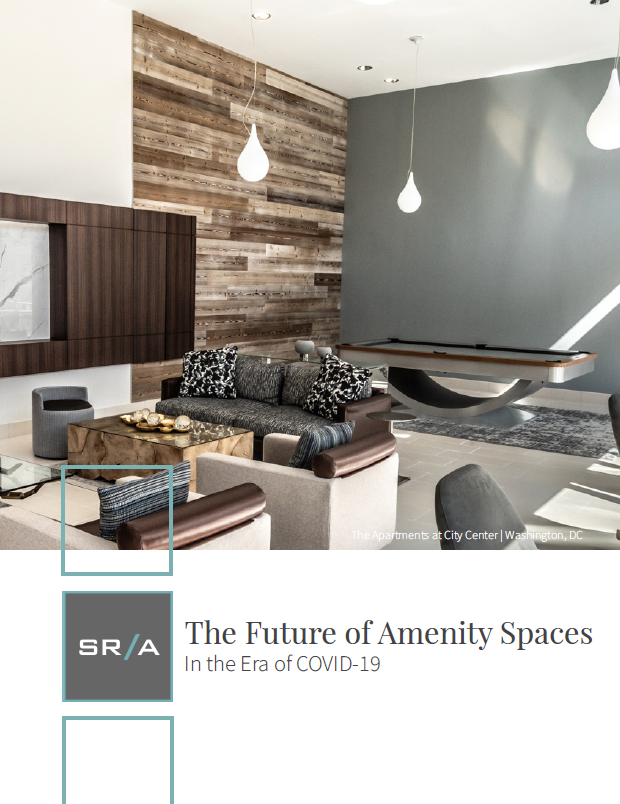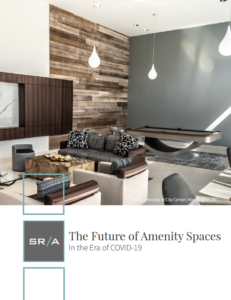 Did you know air purifiers don't have to look like industrial equipment to be beneficial? Have you considered moving some of your outdoor furniture inside (since it can typically handle deeper cleaner than some interior materials are meant to)? With winter coming, there are ways for residents to exercise within the building without overloading the gym's new lowered maximum occupant count (we'll show you!).
At SR/A, we have over 16 years of multifamily design experience, and in these uncertain times, we want to do our part to help you, the people who manage and build multifamily spaces, create safe and functional experiences for your residents. Health and cleanliness, space planning, mental health awareness, and ideas for new income-generating opportunities are just some of the topics covered in this guide. 
There is no getting around "the new normal" we are all adjusting to in today's world. We are choosing to face these challenges proactively – utilizing our specialized expertise to help you in any way we can. We want to be your resource, partner, and right-hand as we all search to find our footing and still provide stellar multifamily experiences to all those who call your properties home. So check out our resource guide, "The Future of Amenity Spaces: In the Era of COVID-19," and we'll be here, ready to lend to a hand.