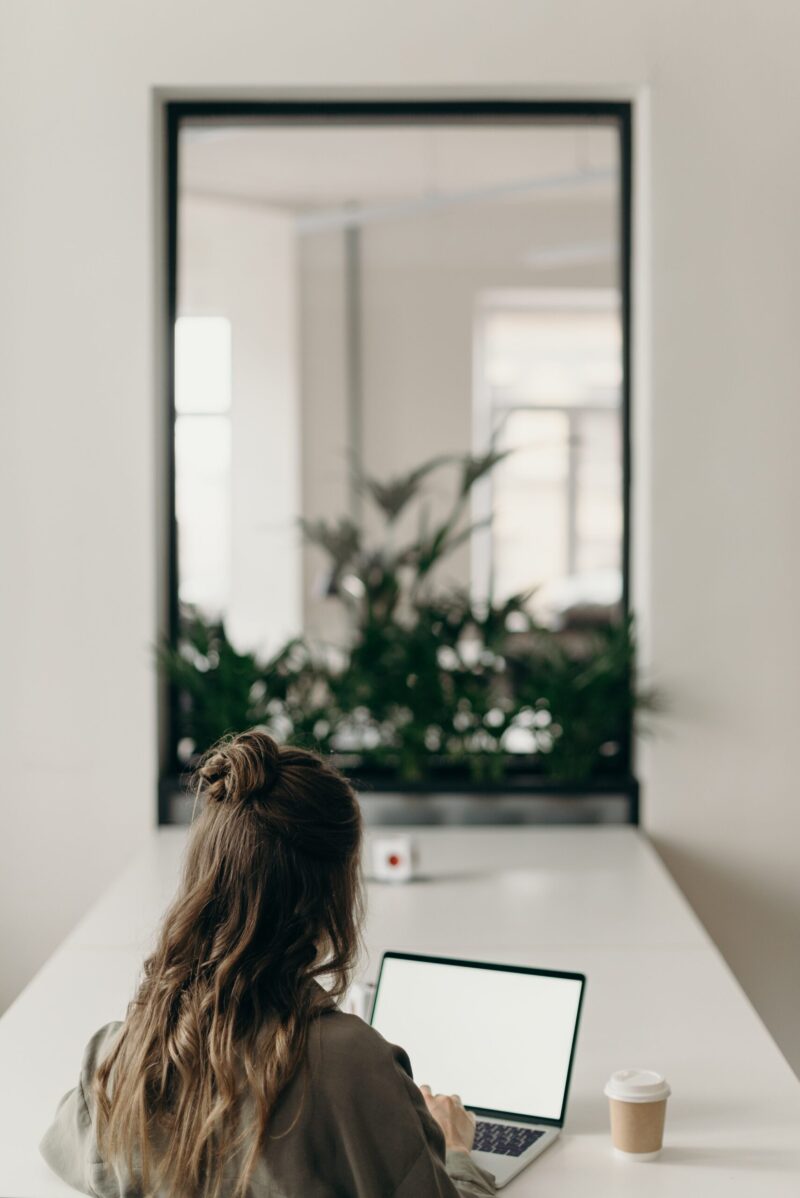 At SR/A, we especially enjoy staying on top of what's happening in the world of design as well as the one beyond. It helps us keep tabs on what's fresh, inspiring, and we become better designers and hopefully more interesting people. Here are some recent articles delving into design, experience, and what's buzzing in our community and beyond:
Five Ways COVID-19 Is Changing The Future Of Interior Design
This article is an interesting take on how the current situation will affect all areas of design – from space planning to lighting to acoustics.
– Jessica Watts, Creative Design Director
How Previous Epidemics Impacted Home Design
A reminder of how past medical situations have influenced design as we know it today. While screened-in porches might be my favorite spot for relaxing with a glass of wine or cup of tea, it's sobering to think they only became standard in American homes due to Tuberculous. 
–Jennie Crouch, Certified Designer + Brand Coordinator
NMHC Research Foundation Study Examines Apartment Filtering
The study, "The Filtering of Apartment Housing between 1980 and 2018," is the first in-depth analysis of apartment filtering, and NMHC hopes it can provide critical information to multifamily industry leaders, policymakers and researchers.
–Katharine Gatz, Senior Designer + Project Manager
What Is Interior Design (And Why Can It Really Make You Feel Better)?
I enjoyed this article because it helps the average person realize the depth and complexity of what designers do. As well as how important the work of a designer is to people's life experiences, especially with people spending more and more time indoors. 
– Drew Garfield, Business Development Lead
How the COVID-19 Pandemic Will Change the Built Environment
Here is an article about how the Covid-19 pandemic could affect the way we design certain spaces. It talks a lot about office spaces (moving to more automation, moving away from shared workspaces, etc..) These principles could also apply to multifamily as we design shared common areas and amenities. It is something we have discussed a lot in school recently, as I'm sure other people have been too (especially me since I am designing a co-working space for my final capstone project). 
– Courtney Bradshaw, Design Intern
Need a break from all the COVID-related topics? We do too. Here are a few more light-hearted reads:
5 free online MoMA courses to help you become an art expert in isolation
Who couldn't use a little inspiration and creativity boost these days? Spend a little "me time" with MOMA.
Marimekko's iconic fabric will soon be made from wood pulp
When sustainability, fashion, and design collide.
Sustainable Amenities Most Wanted by Renters
Getting into the minds of residents is always a tricky business, but Kingsley Associates did a little digging on the most-requested sustainability amenities the market is looking for.