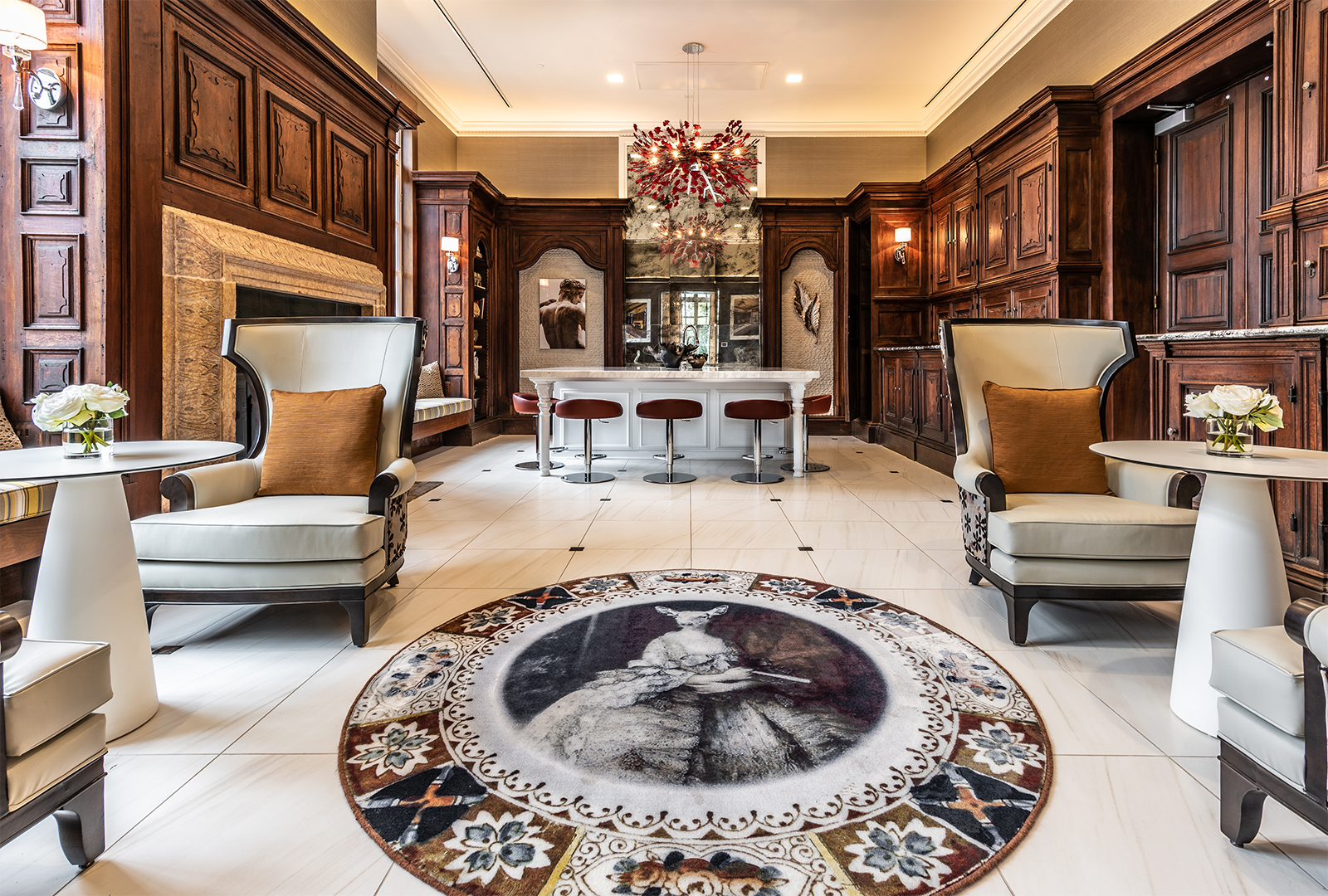 Mill Creek Residential Trust LLC partnered with SR/A Interior Design to transform the former Italian Embassy of Washington, DC into a luxury apartment building. The Modera Sedici is comprised of 22 individually customized floor plans with select townhome-style layouts in the original embassy building and 112 brand new residences in the newly constructed sister property. This spectacular complex is now a one-of-a-kind living experience with all the amenities and units reimagined for today's residents.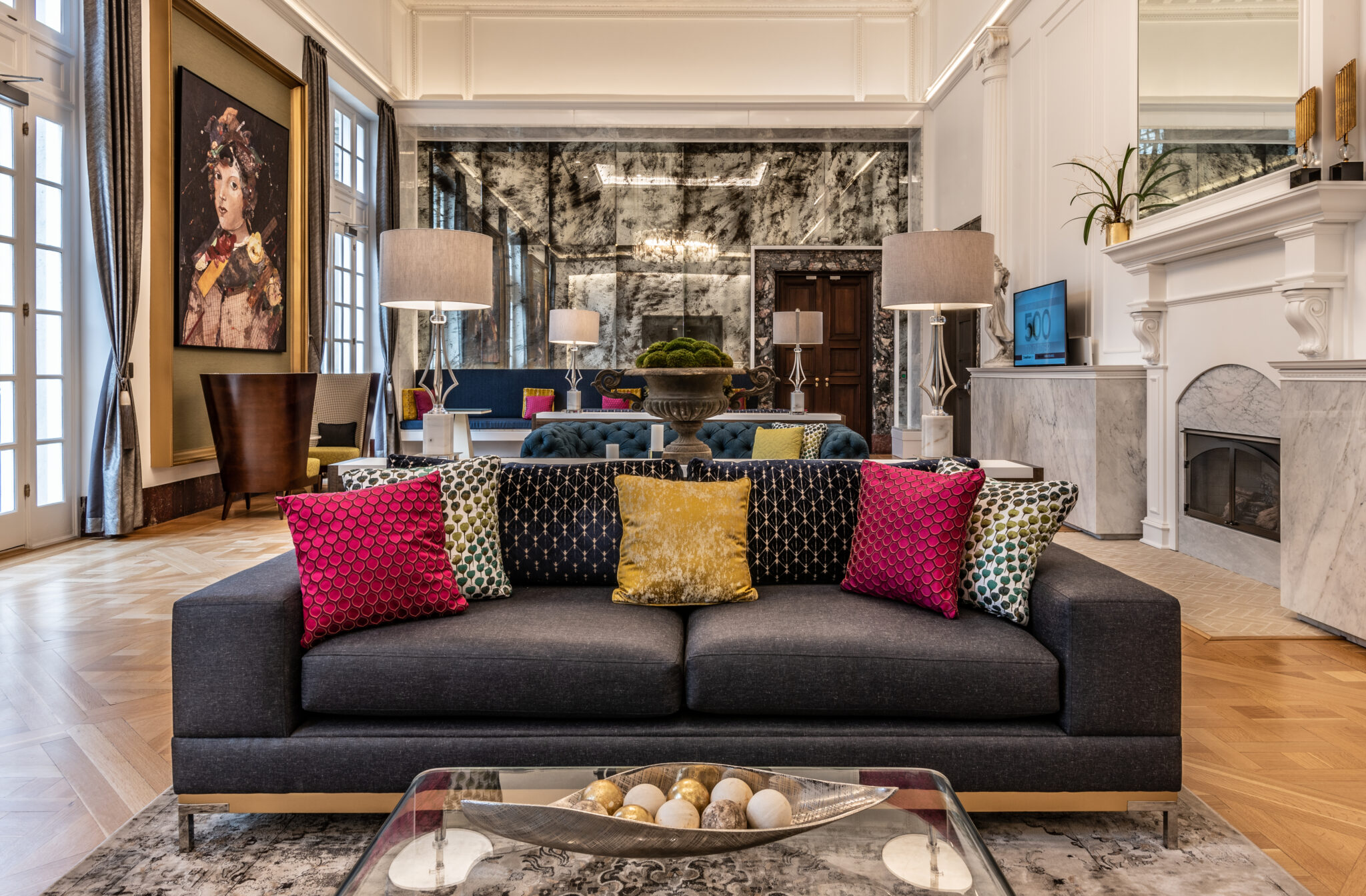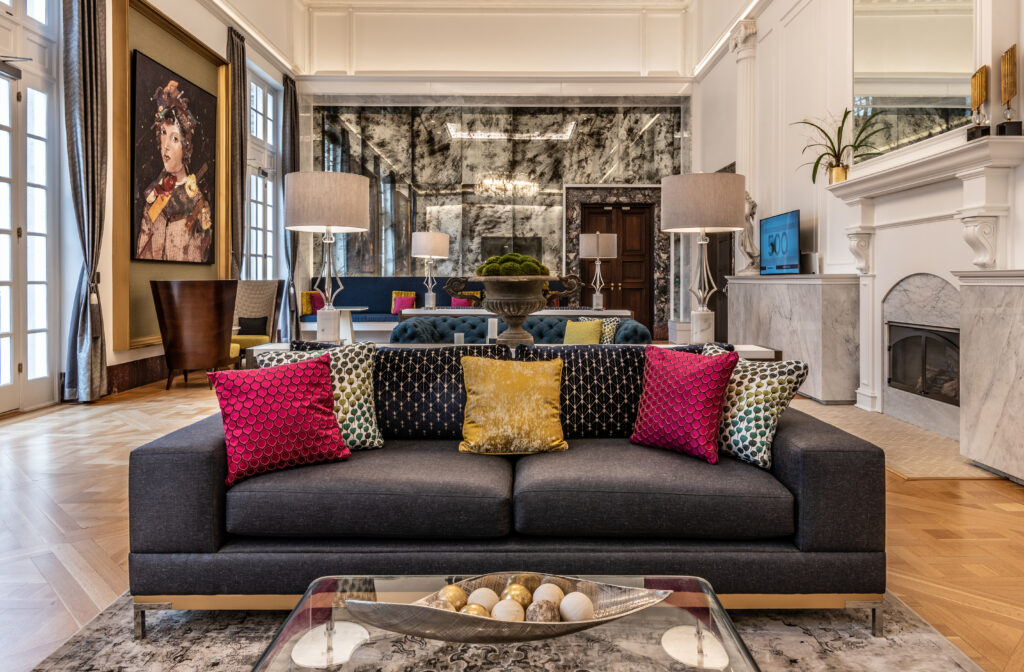 "Sabine and her team set the design inspiration for our entire project from day one by framing Modera Sedici (the "Italian Embassy") as a "yin and yang" design: a blending of the old with the new. Placing contemporary designs inside a historical, traditional setting, and then flipping that on its head in our new construction. SR/A, along with the rest of our design team, executed this vision perfectly, and created a building that will have a long-lasting impact in the District!"

– Joe Muffler, Managing Director | Mill Creek Residential Trust LLC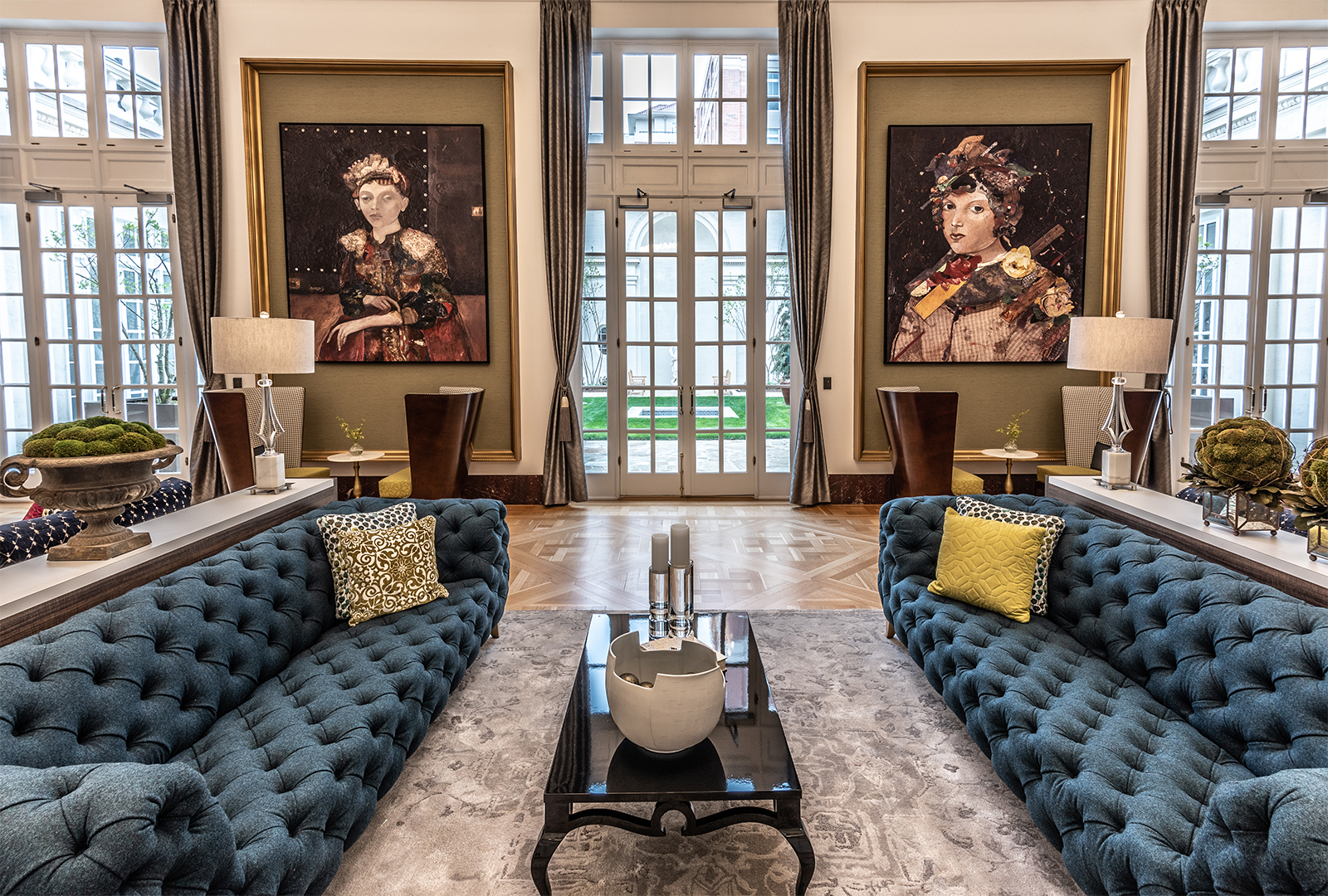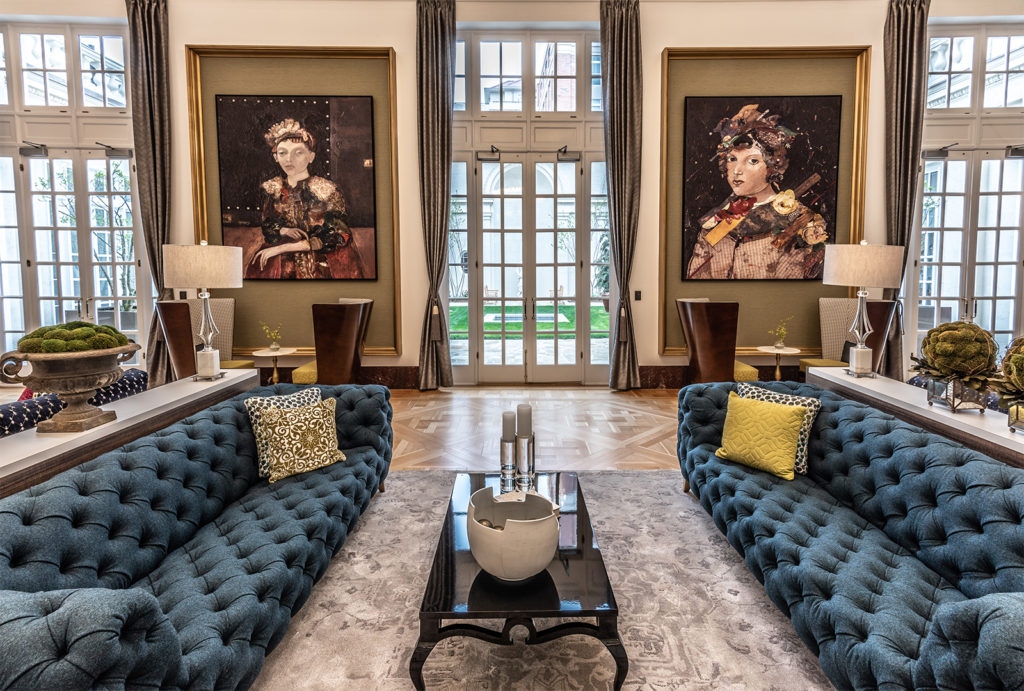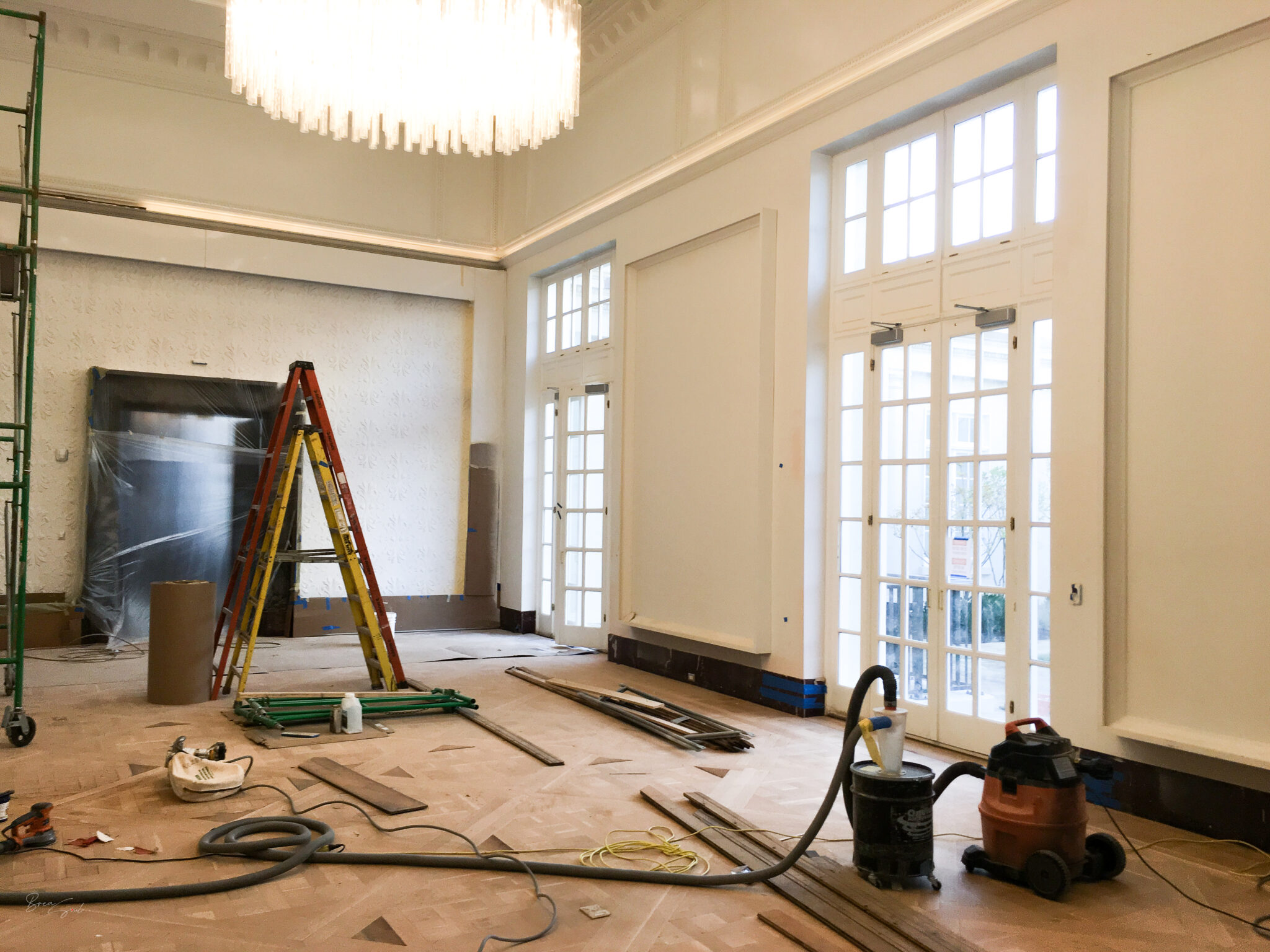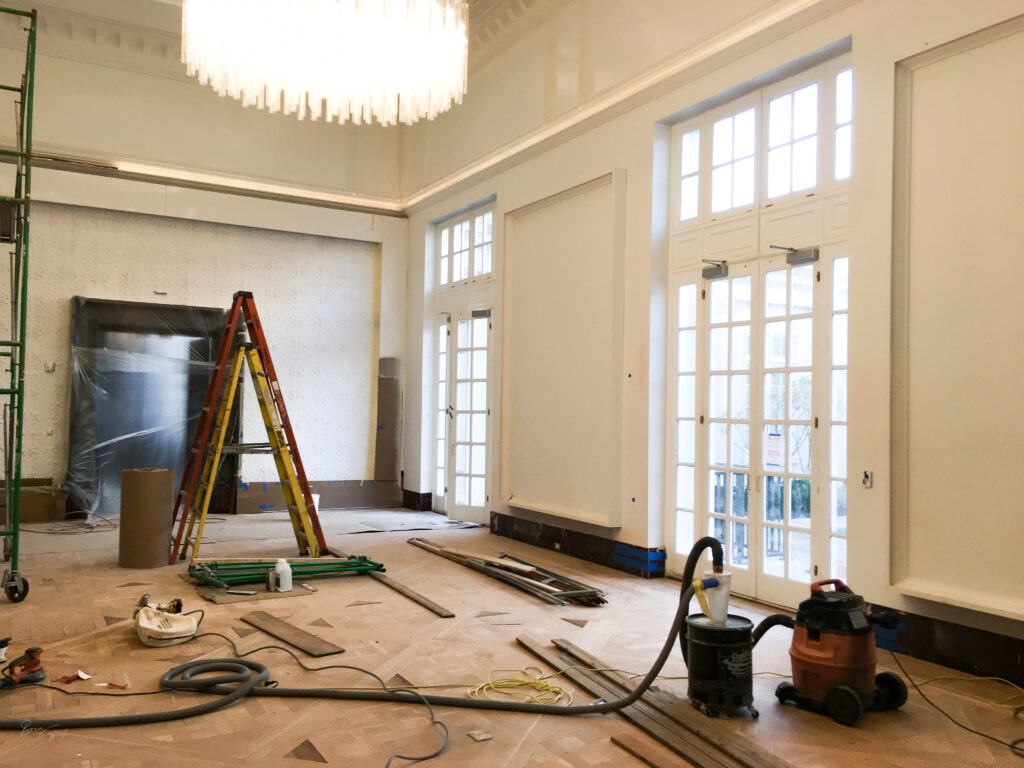 Inspired by adaptations of 18th-century mansions in Paris, Modera Sedici's design honors the building's distinguished European history while incorporating contemporary Italian design elements, aimed at creating a cosmopolitan appeal. All amenity spaces and the model apartment reflect the former Embassy's Italian nature through SR/A's thoughtful design and personal finishing touches.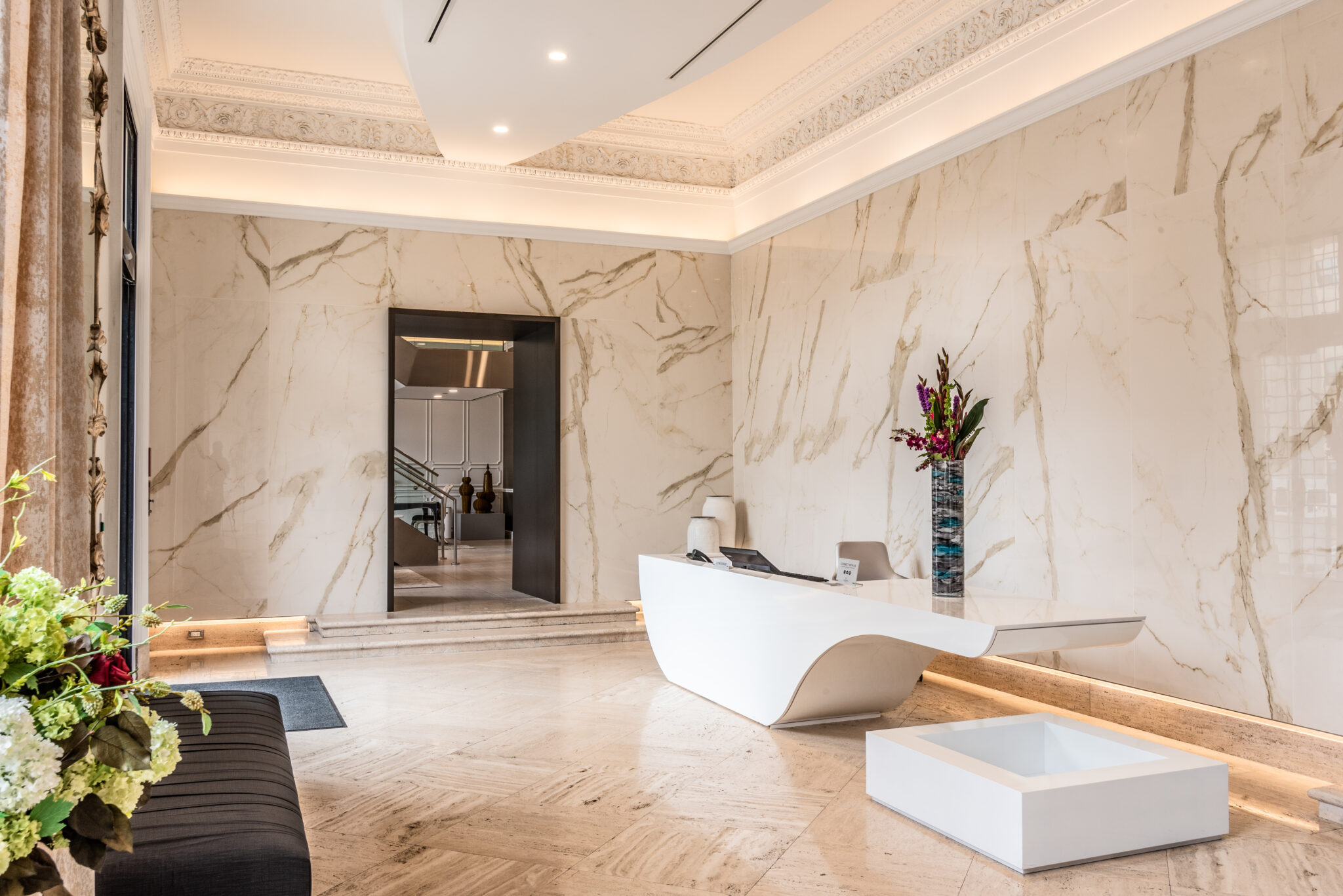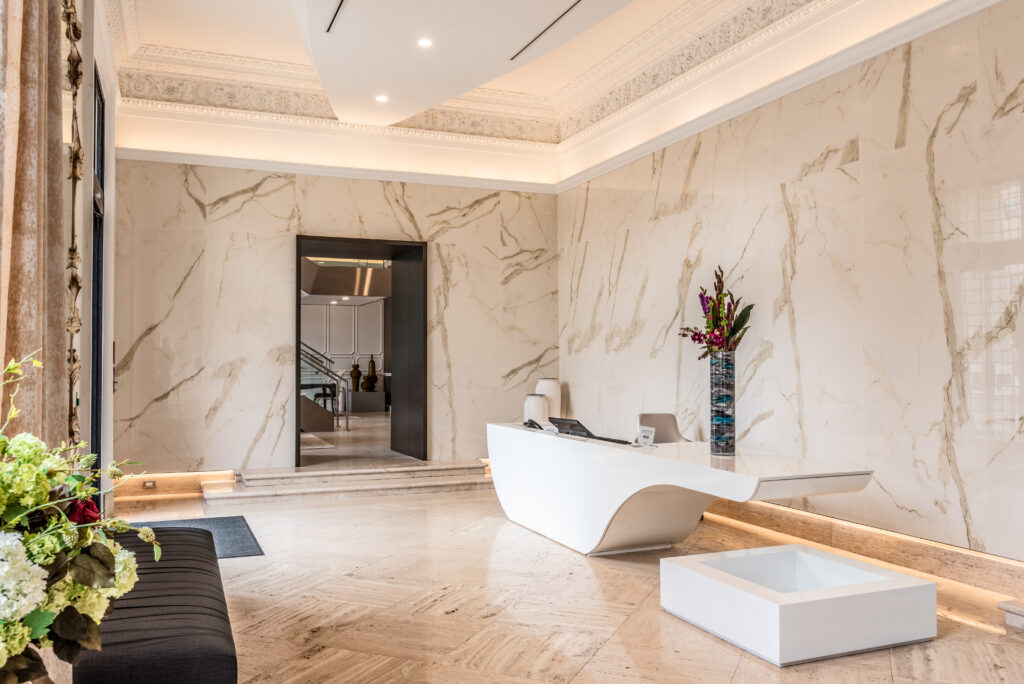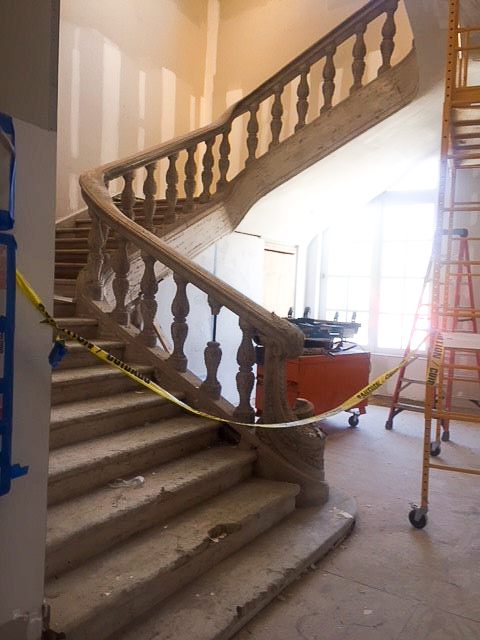 A balanced aesthetic between classicism and modernism surfaced through the various wall treatments, furniture, and artwork selections as our renovation wrapped up. For a personal touch, SR/A chose to pull from European subjects and humor, enhancing this witty yet sophisticated vibe, with selected final pieces.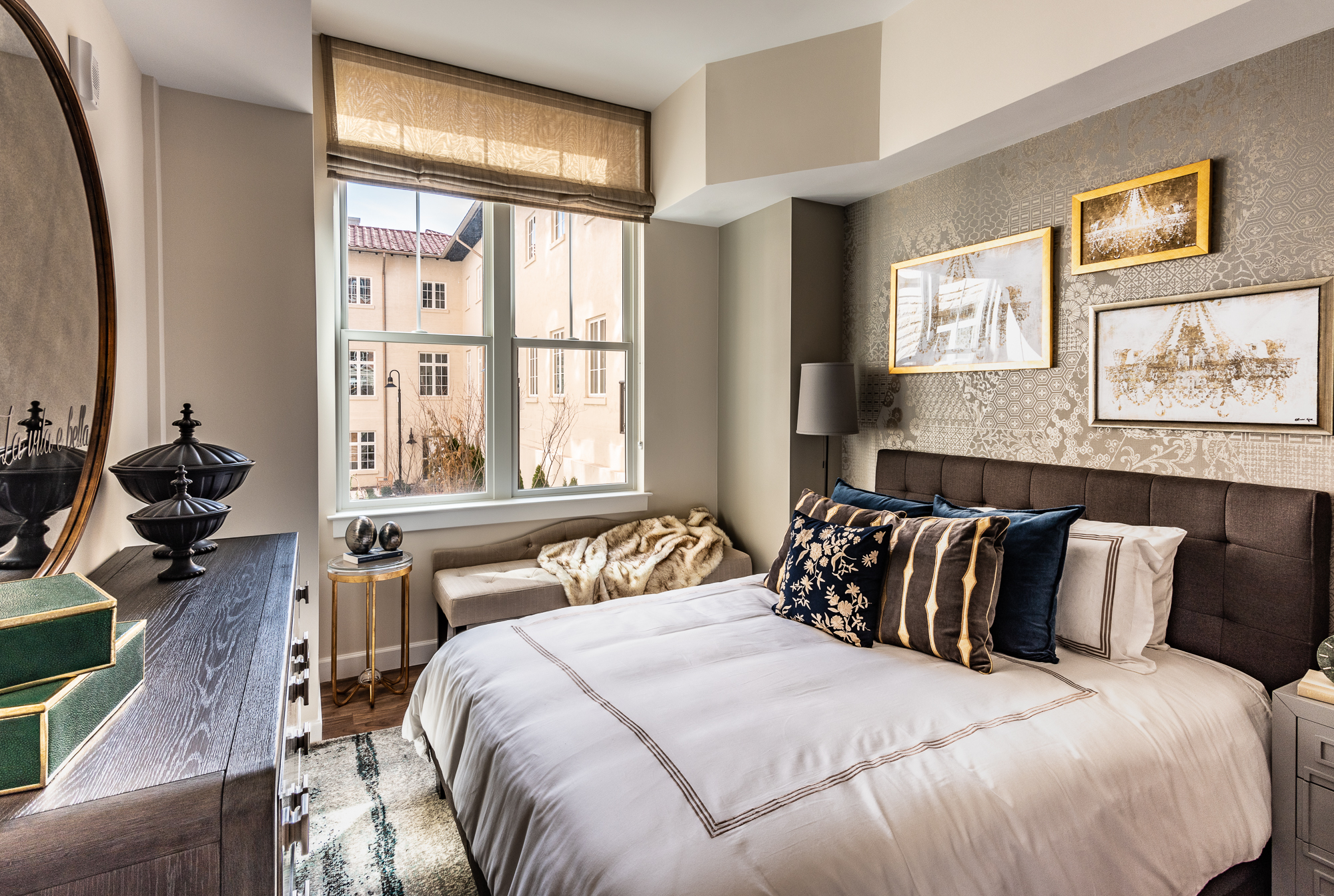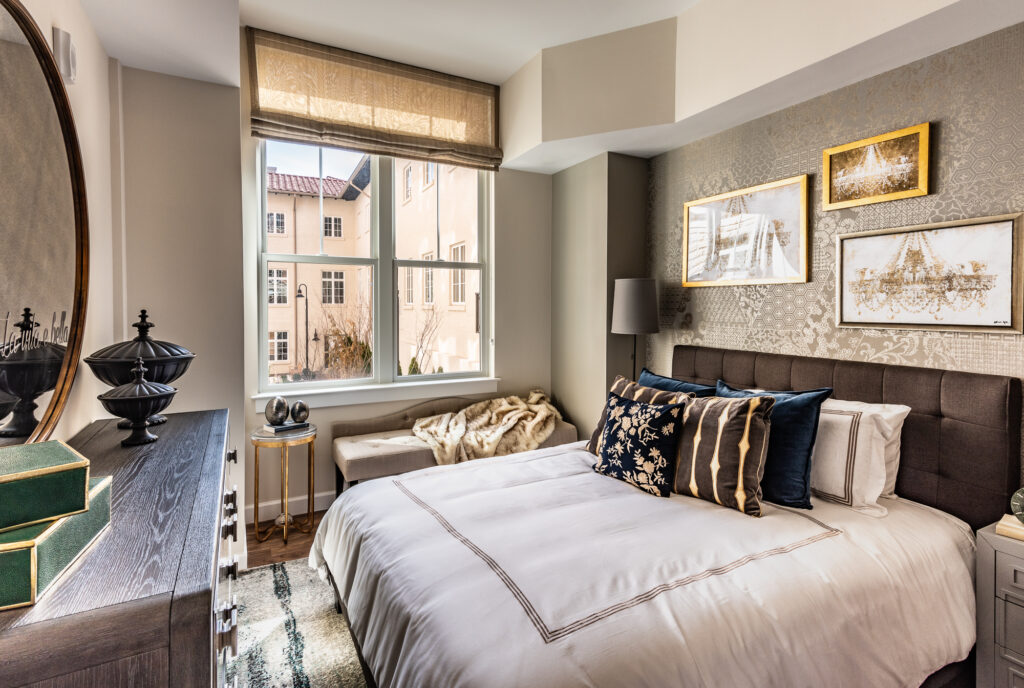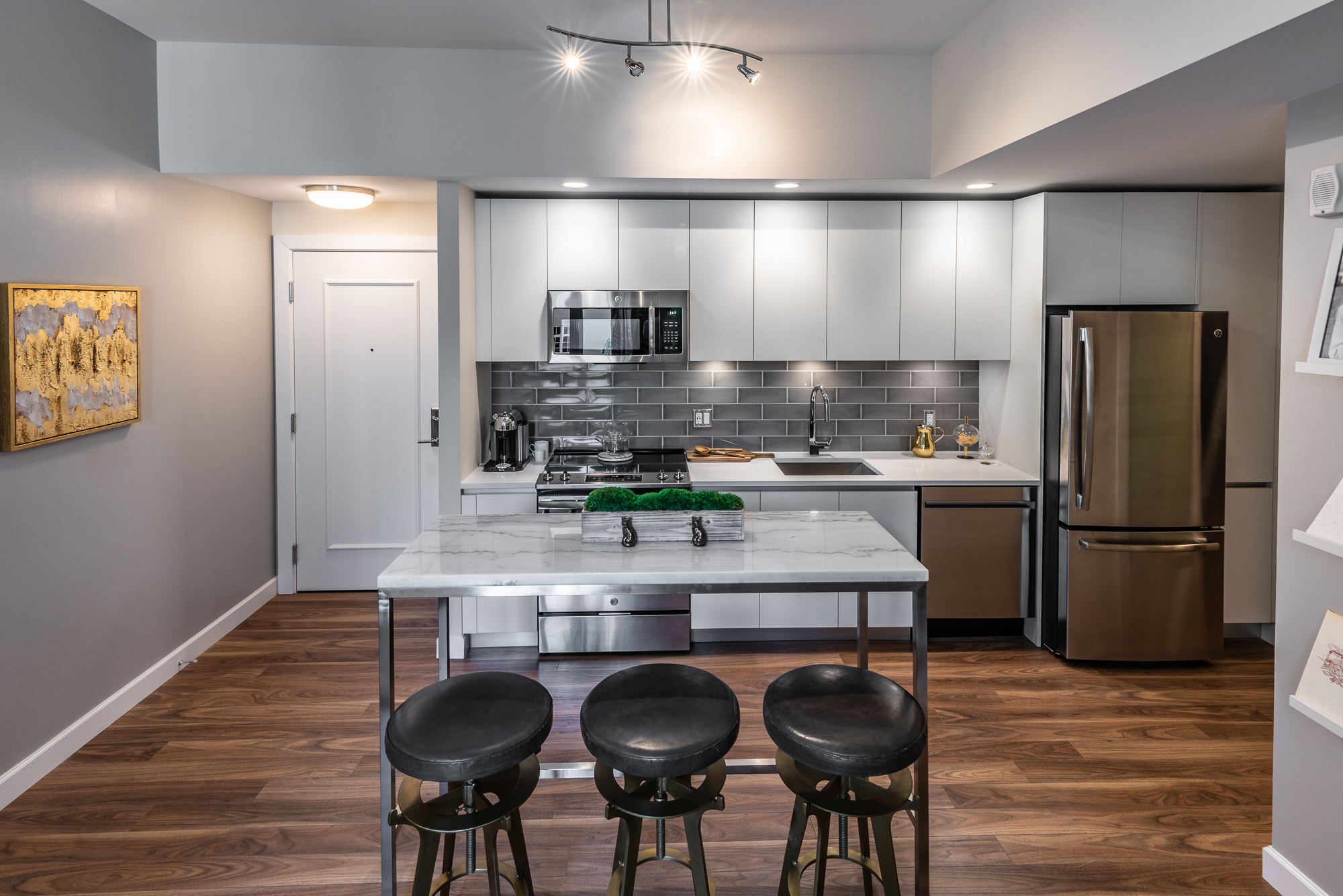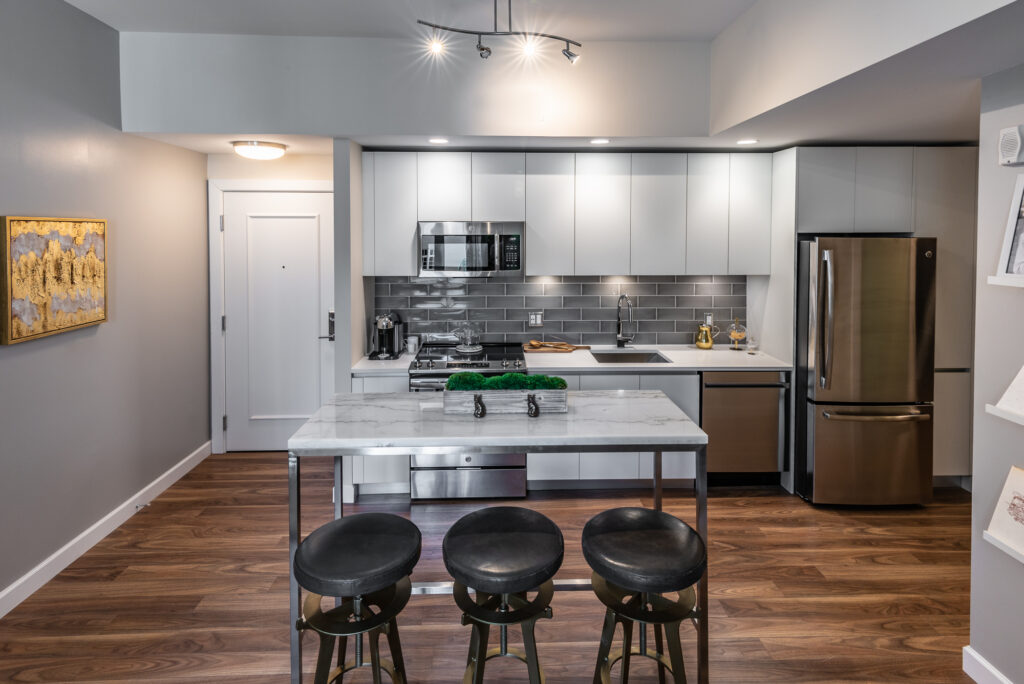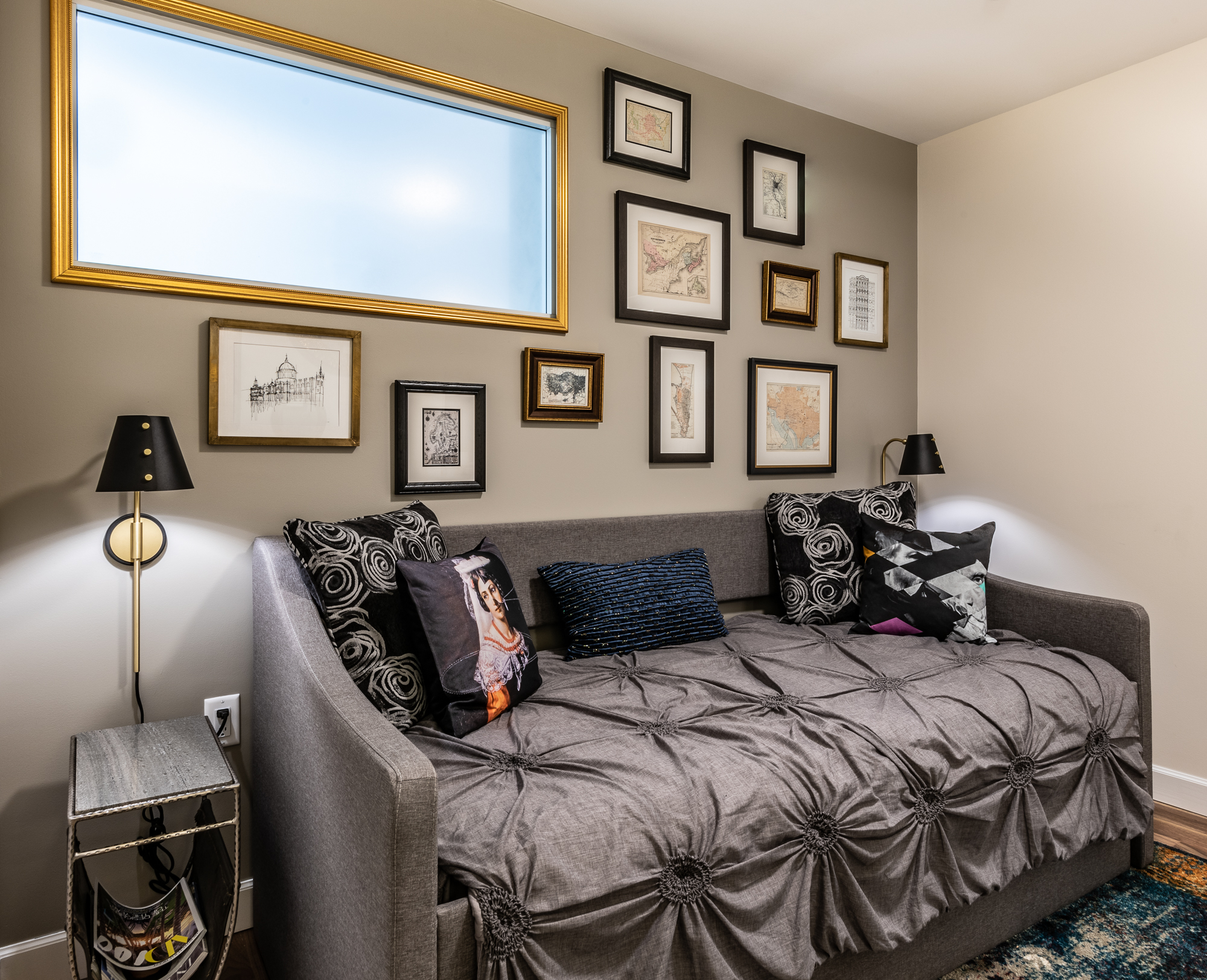 The end result? A European cosmopolitan aesthetic that reinvented D.C. apartment living and elevated the standard of design, a satisfied client, and a design that competes on an international level. At SR/A Interior Design, we are proud to have played a role in the momentous feat in which history was preserved and glory was restored.
Check out the full renovation of Modera Sedici here: https://srainteriordesign.com/project/modera-sedici/