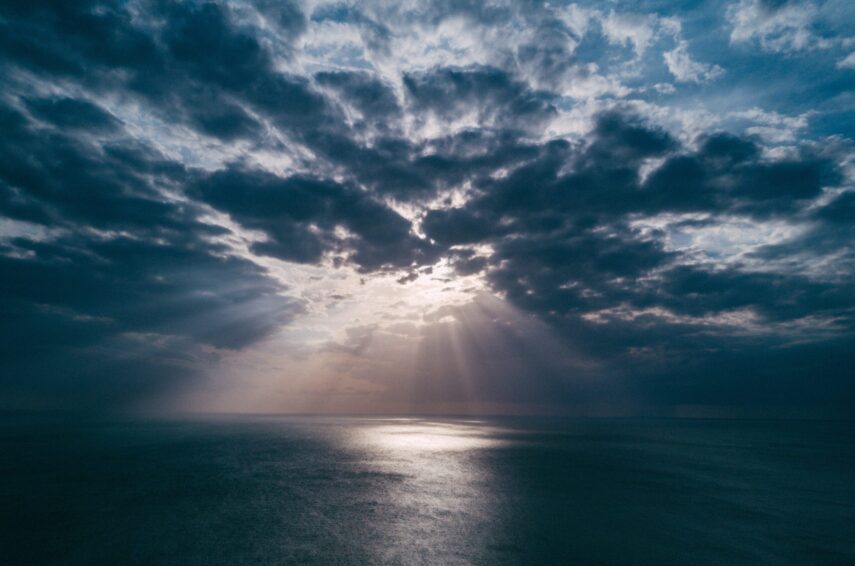 The world never stops turning – if the last month has shown us anything, it's that there will always be issues to face, but also always sun shining out from behind the storm clouds. It can be difficult to feel hopeful when daily headlines bring more turmoil, sadness, and heartache, but we truly believe there is also hope to be found. With Maryland officially in Phase 2 of reopening and people (safely) restarting their lives, we choose to believe good days are ahead.
Here at SR/A, we are focusing on what we do best – designing spaces that enrich the lives of the people who use them while upholding our core values of humility, hunger, humanity, honor, and hospitality. That might sound like a mouthful, but what it means is that SR/A is a people-first organization.
This coming month we're moving ahead with several Fresh + Full projects and wrapping up a doctor's office renovation (photos coming soon). Though multifamily is our specialty, we love to stretch our creative minds (and hands!) with all types of projects.
I hope you are enjoying the long (though not lazy!) days of summer.
Sabine Roy, CEO + President of SR/A Interior Design