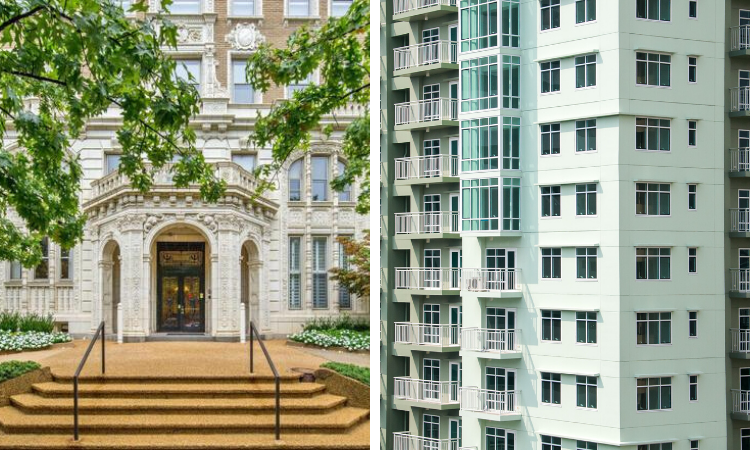 I am a huge history buff and even more so when it comes to design and architecture. So, it has been fun to study and renovate multifamily properties built-in the 60s, 70s, and 80s. Throughout our renovations, we have discovered the must-have amenities of the past and how developers and architects of the time envisioned the residents living in their buildings some 40 or 50 years ago. We naturally compare this vintage vision to what is expected of us today and in the coming couple of years.
Let's start with the amenities of the past and their large square footage. Although we have recently observed a battle in the multifamily market for best amenities, and are commonly designing 10,000 to 12,000 square feet, the older class A properties were proudly offering 15,000, 20,000 square feet of amenity spaces. Land was less expensive, and the properties' grounds were humongous. Conferences rooms would seat 20 people around a long table with spare space for more seating around the room. Surprisingly, a common must-have for fitness centers were jacuzzis and saunas, sometimes more than exercise machines.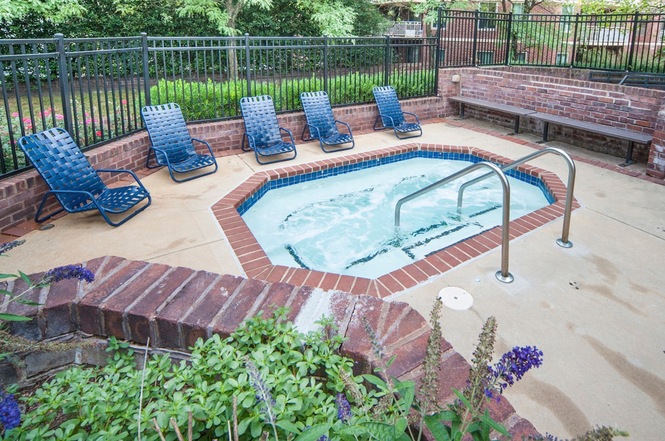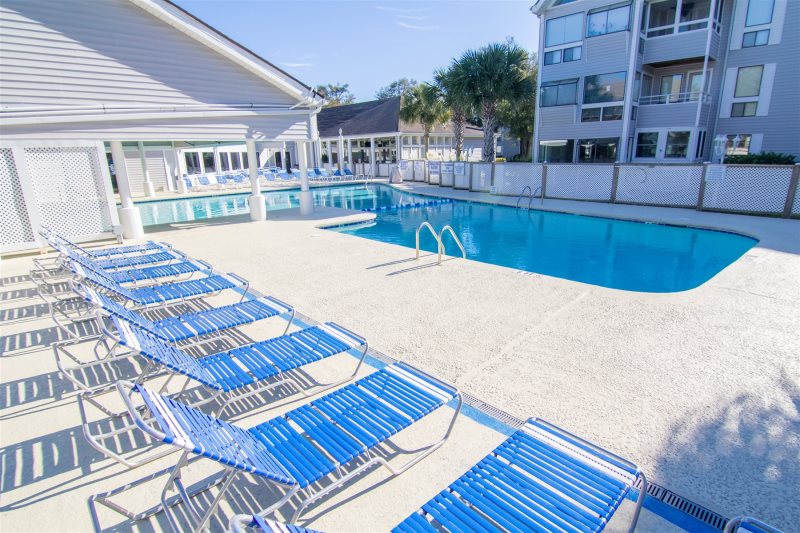 In the past, it was also common to have indoor and outdoor running tracks, while today buildings rely on typical indoor equipment, such as treadmills and ellipticals. However, now Jacuzzis are viewed as unsanitary for multifamily applications.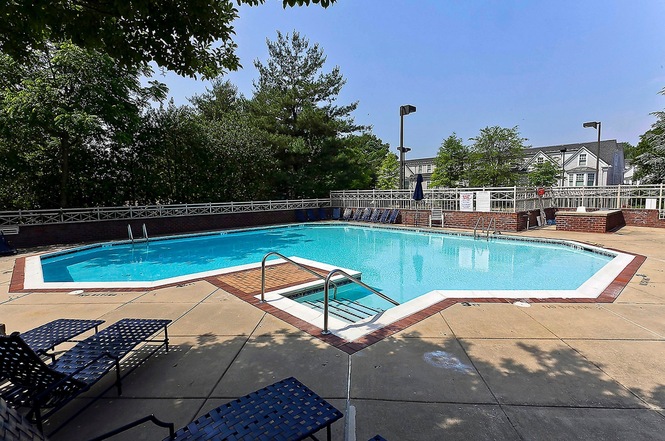 Almost all the older properties had an in-ground Olympic size pool, with an expanse of deck around and at least 2 tennis courts – unimaginable today. We are lucky if we have a mini lap-pool on the roof or in the courtyard. Libraries and book clubs were everywhere and quite large as well. Of course, buildings also couldn't go without the card room for the ladies' Mah-Jongg and Rummy along with the gentlemen's Poker. A deep social life was centered along these games and long-lasting friendships were built around the social activities and in the common areas.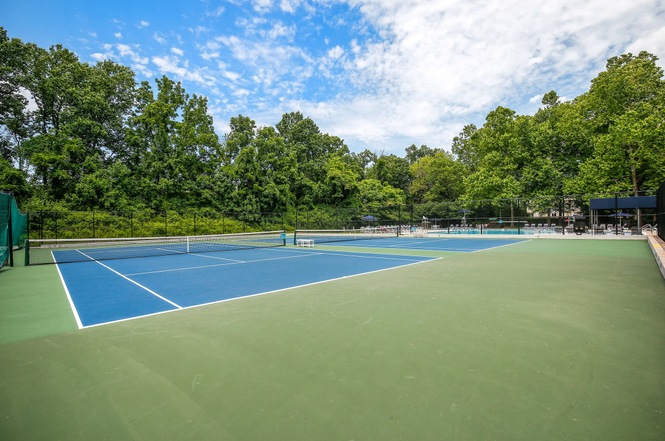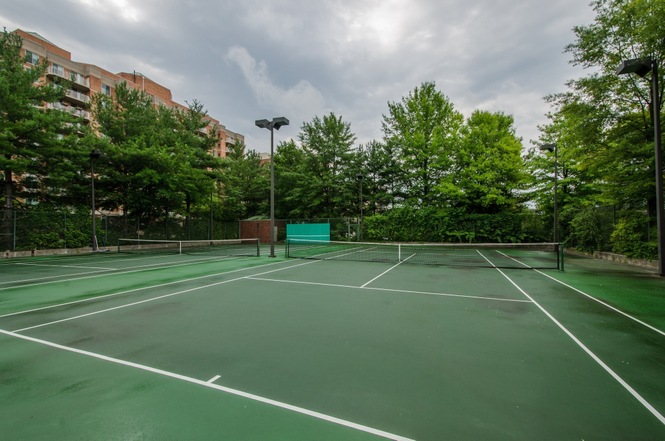 Today's multifamily living is very different. Spaces are smaller and must serve several functions for the end-user. For example, lobbies serve as co-working areas, meeting spaces, and waiting areas. Clubrooms usually double as game rooms most of the time, and the card games tables have made space for the billiard table and shuffleboard. For a while in the 90s and early 2010s we saw "theaters" and "business centers", but that trend has now passed and these spaces are being replaced by co-working spaces and large TVs in the clubroom. We still see conference rooms but just in the suburban markets where the land is more affordable than in the urban center, but these now only host 6 people at the most, with no spare seating.
Older buildings may not have the same luster seen in their earlier decades, but if the executives or property managers can manage the financing and phasing for renovations and with the appropriate Interior Design Firm, they have the potential of being a force to be reckoned with, compared to the brand new, smaller, more limited, multifamily offerings. Take Dock79 and Modera Sedici for example, SR/A Interior Design was able to transform an existing space to meet the needs of today's residents. With overall more space, indeed, older class A properties could control the residential market again.
Generation Z residents are beginning to transition out of school and seek new residences for their next stages in life. Their expectations are entirely different when compared to other generations, and in the next 10 years, we are going to see the multifamily residences change tremendously. But that will be the subject of another blog…
About the Author:
Sabine Roy is the Founder of SR/A Interior Design and would love to connect with you on your multifamily needs. Please contact us!