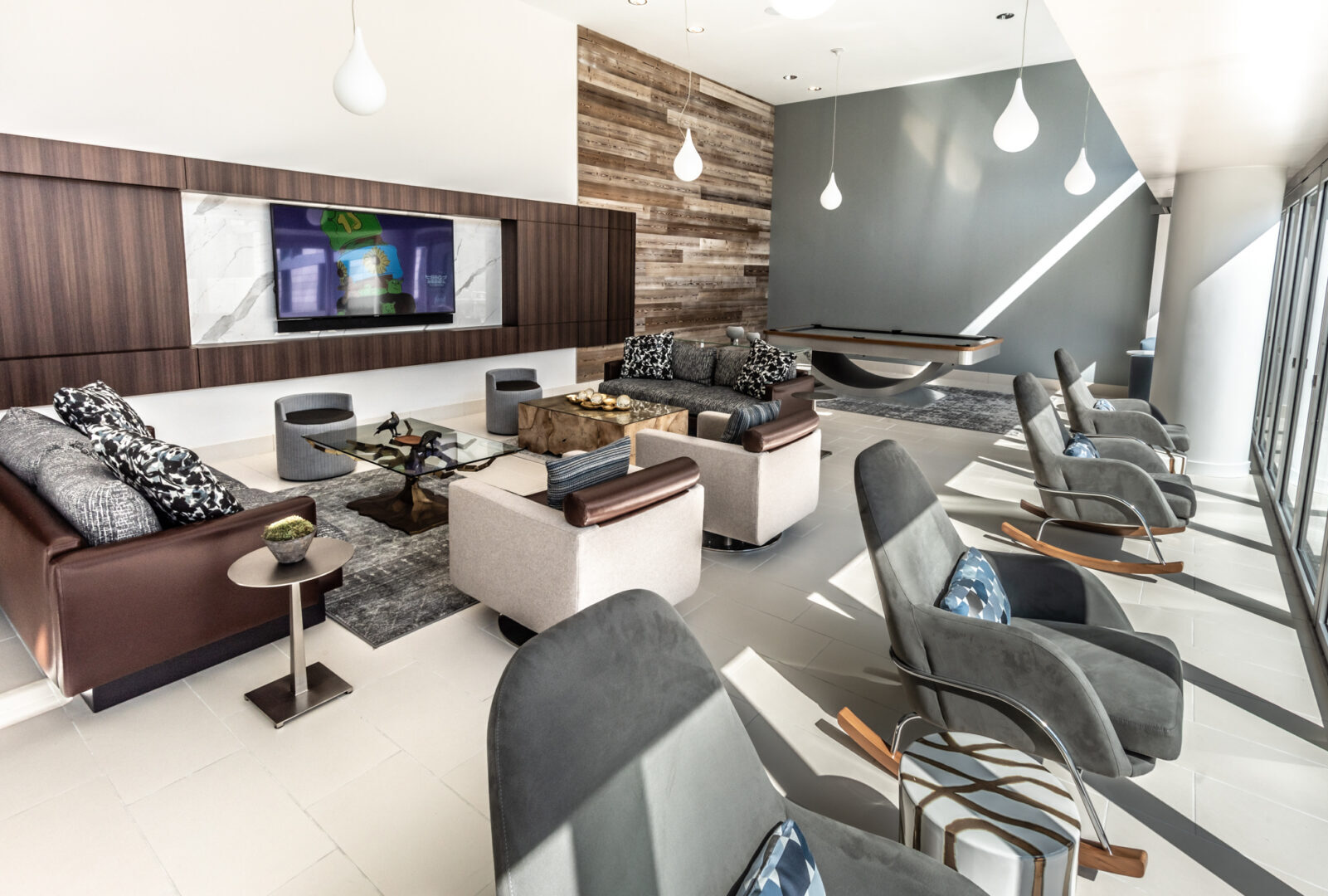 It's no secret that natural sunlight is an essential element for both physical and mental health. We are animals after all – our bodies and minds inherently dependent on an innate circadian rhythm that ties our wellbeing to the natural course of the sun. Many scientific studies are showing that exposure to natural light improves human well-being. The National Renewable Energy Laboratory conducted a study that showed that proximity to natural elements, such as greenery and sunlight, resulted in a 15% increase in improved well-being and creativity. With Daylight Savings, time begins to shift just days away, so now is the perfect time to consider how interior daylighting affects your interior spaces.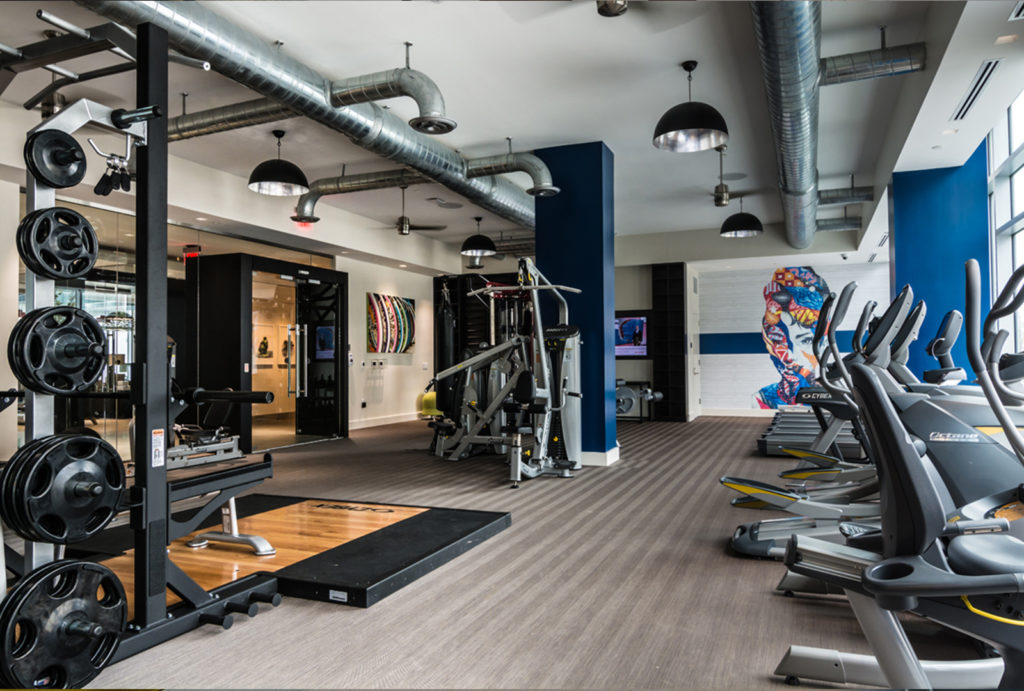 As interior designers, we focus on the design within spaces, rather than the building envelope. Our role is not to create the sources of natural light but rather to decide the best way to use the natural light sources that already exist. In terms of architecture and design, daylighting is officially defined as the controlled admission of natural light into a building. The keyword here is controlled – because, with sunlight, there can be too much of a good thing. According to Green Business Light, direct sunlight can exceed 100,000 lux (in comparison a typical artificially lit family room is 50 – 100 lux). Glare and heat from sunlight can cause discomfort and counteract the positive effects, so it is important to contrive shading techniques, such as solar shades, blinds or sheer draperies, to diffuse the incoming sunlight.
We must also consider the impact of natural light on the function of a space. For example, fitness centers benefit from ample natural light to energize the people exercising, whereas a library space might benefit from less natural light to create a more intimate experience. Placement of TVs must also be considered in relation to the natural light sources to prevent glare and visual irritation. In any design, a balance must be struck between artificial lighting and natural light. Tools such as a lighting consultant and lighting studies become an important part of the design process.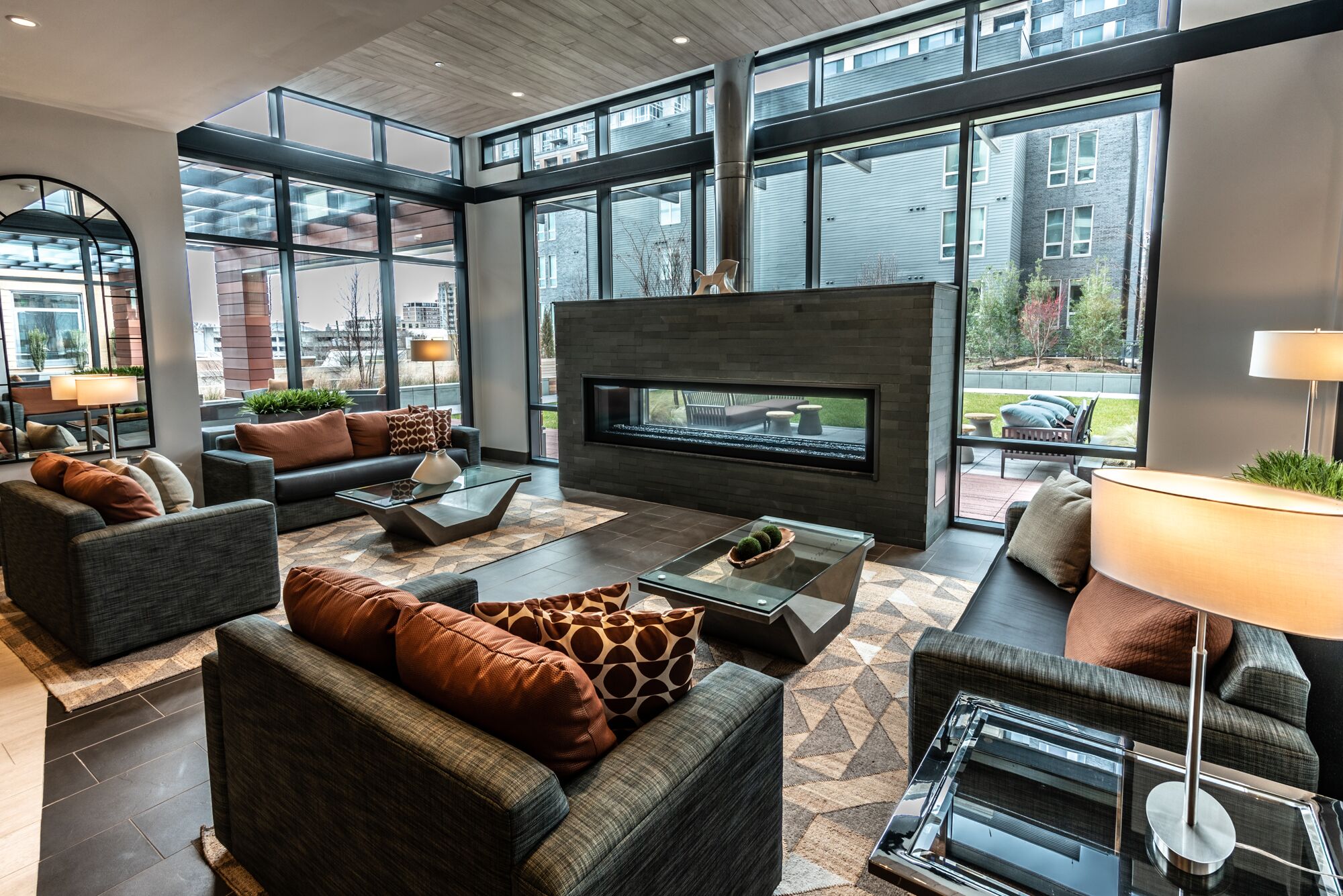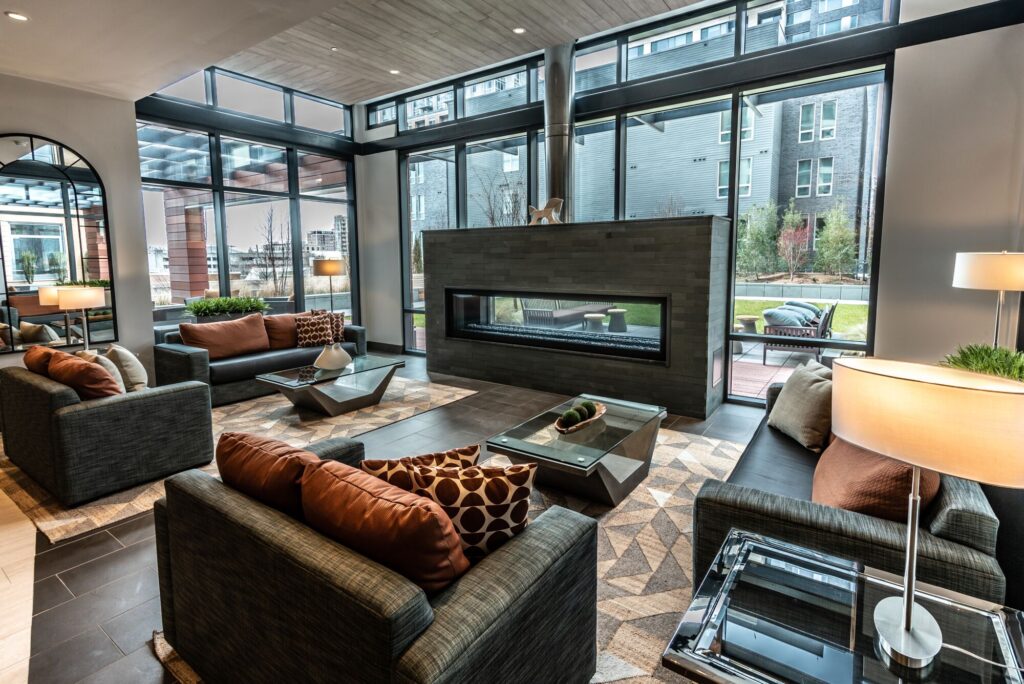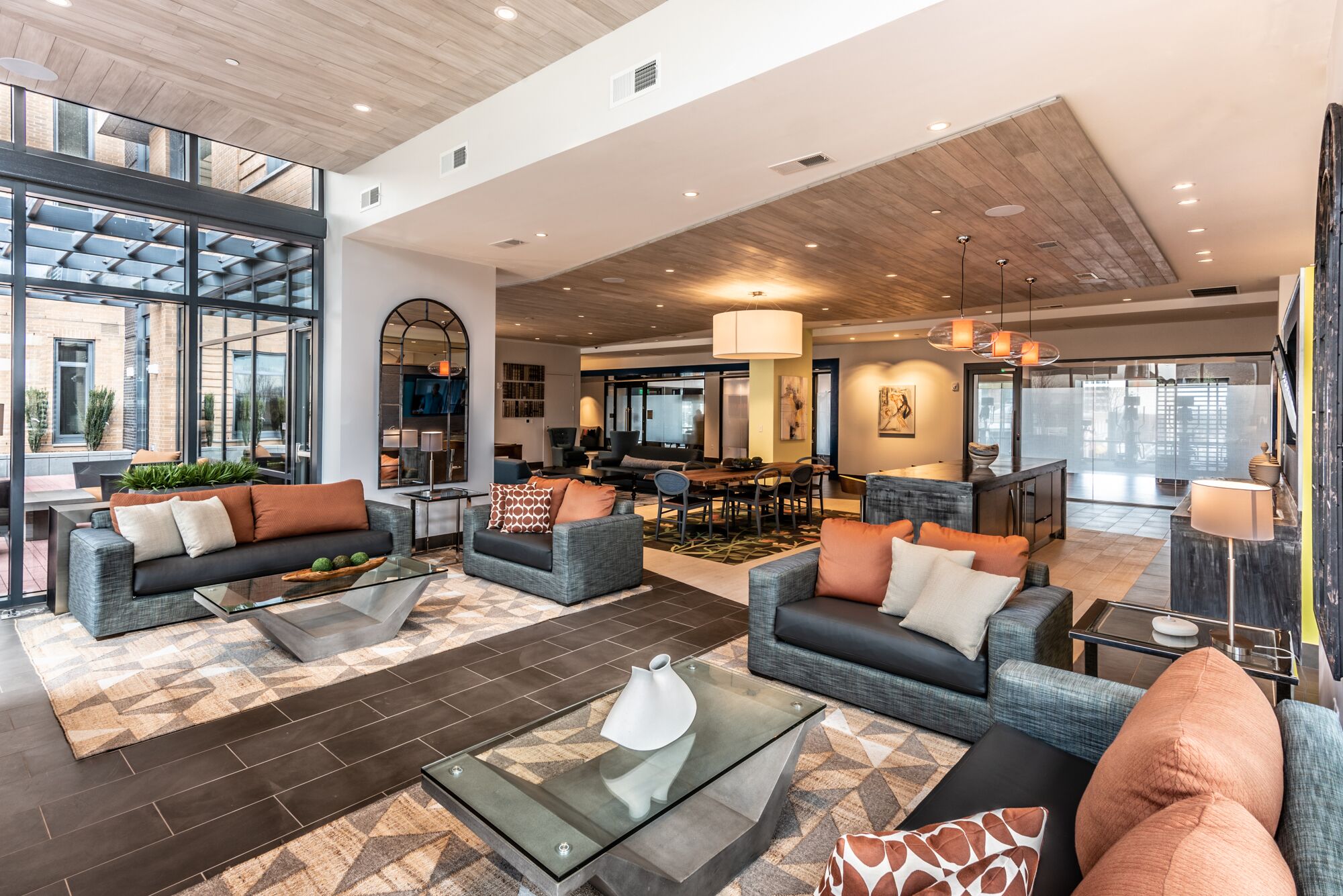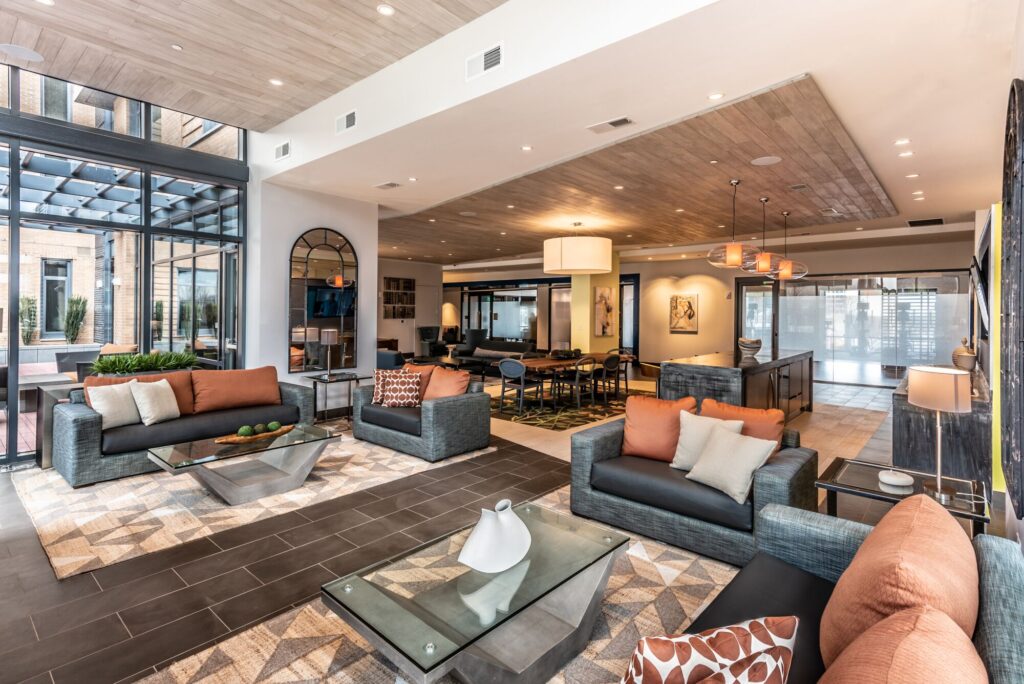 Though the bi-annual switch of Daylight Savings Time is a good reminder to revisit the effectiveness of daylighting strategies in your space, incorporating daylight in interior spaces should be a year-round focus. There are ongoing discussions regarding the future of Daylight Savings Time and its relevance in today's society – in fact, there is a bill currently in the Maryland State Legislature proposing to end Daylight Savings Time in the state. While we imagine that this discussion will not be resolved any time soon, increasing controlled daylight in interior spaces will always be a factor in successful interior design no matter what the clock says.
About the Author:
Jennie Crouch is a Certified Interior Designer and the Brand Coordinator at SR/A Interior Design. Her areas of professional focus include FF+E, procurement, project management and custom design solutions. She holds experience in multifamily, residential, and hospitality interiors.