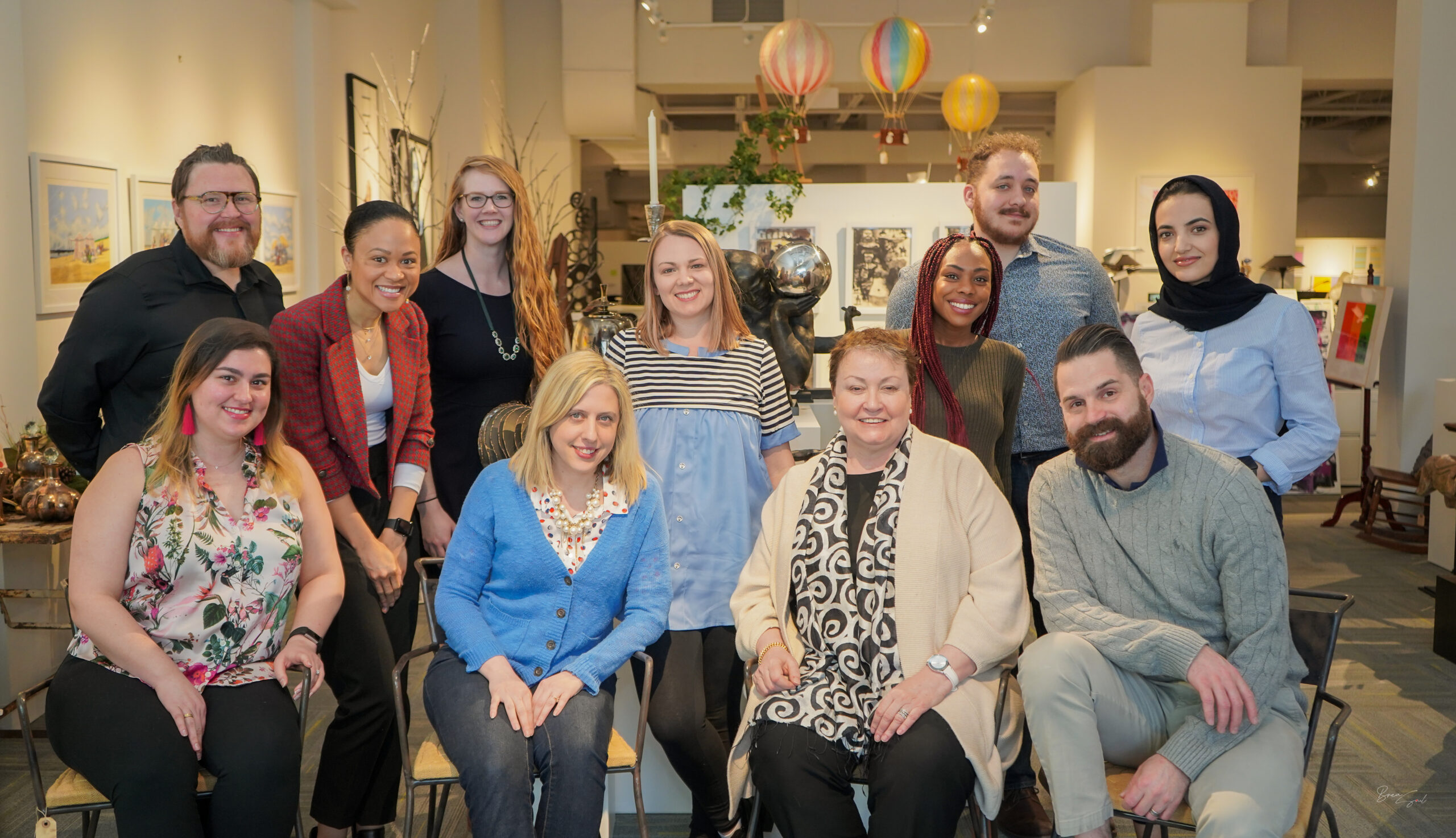 SR/A's downtown Bethesda studio space serves as part design studio, part art gallery, and part community hub. Providing the firm with the creative atmosphere vital to complete our many award-winning design projects over time. It's full of antiques, hand-selected furniture and curated selected artwork—which consists of Sabine Roy's paintings as well as a rotating collection of additional local artists. We invite you to discover inside of SR/A's office and to learn more about the faces behind one of today's best interior design firm: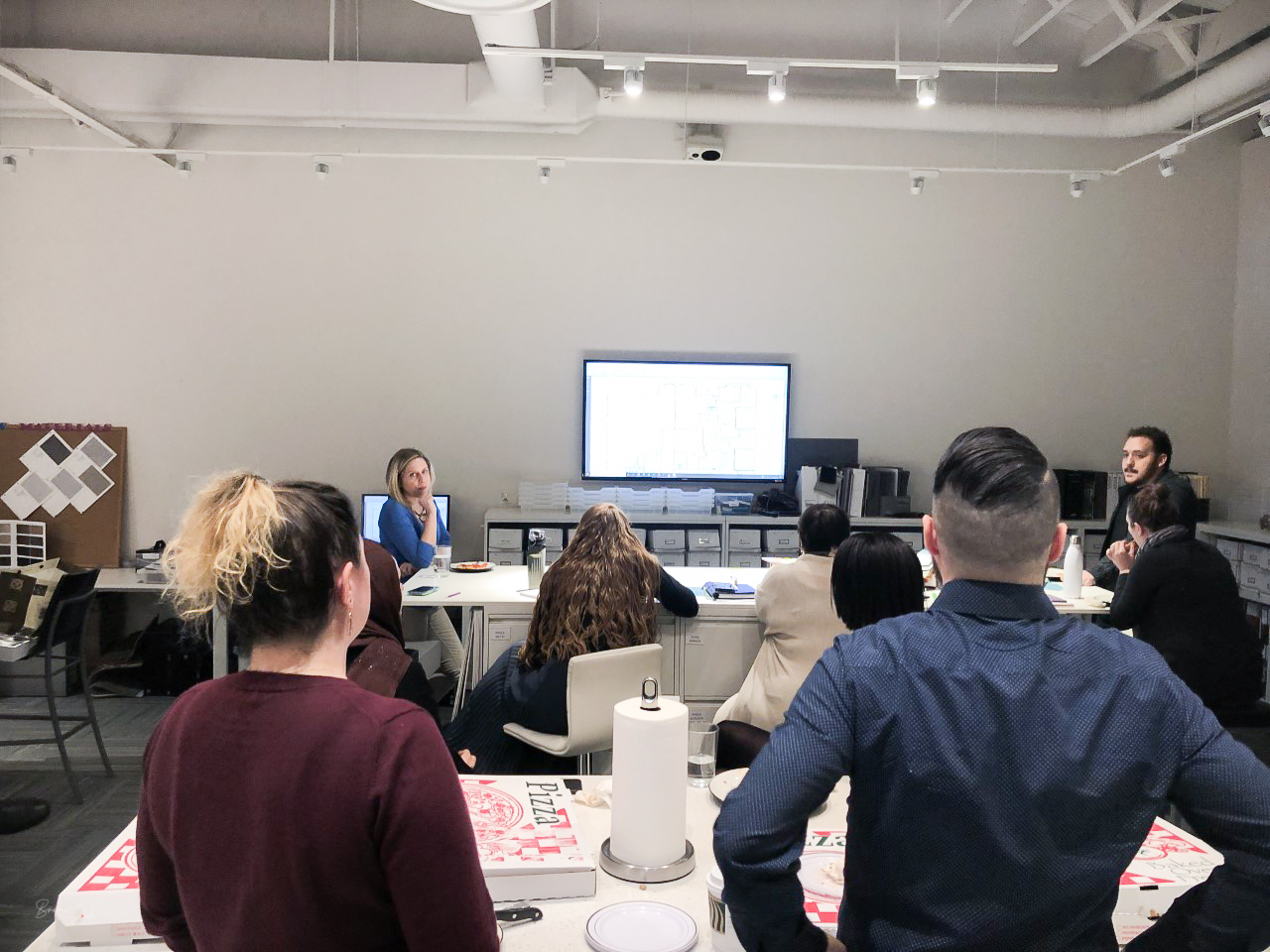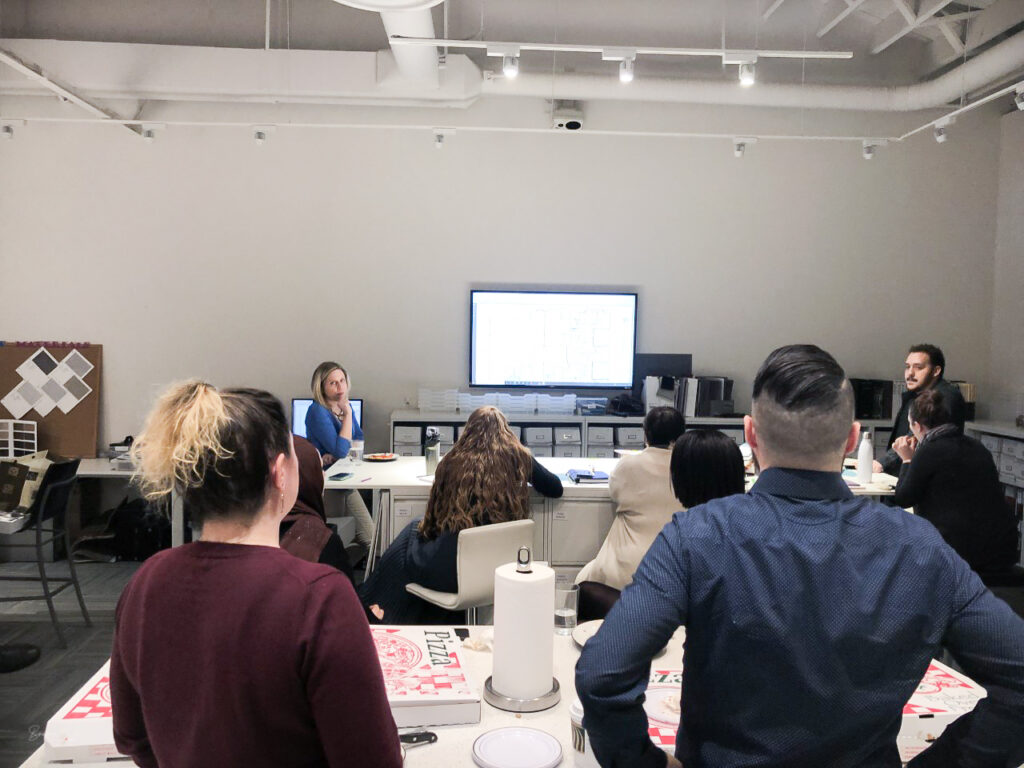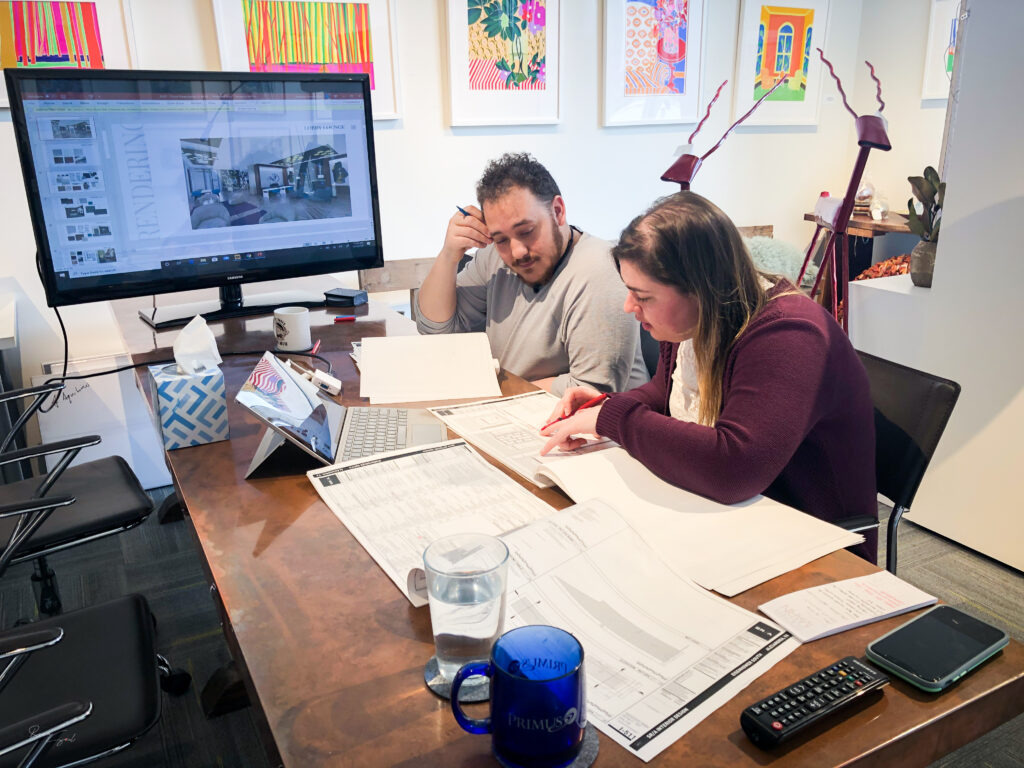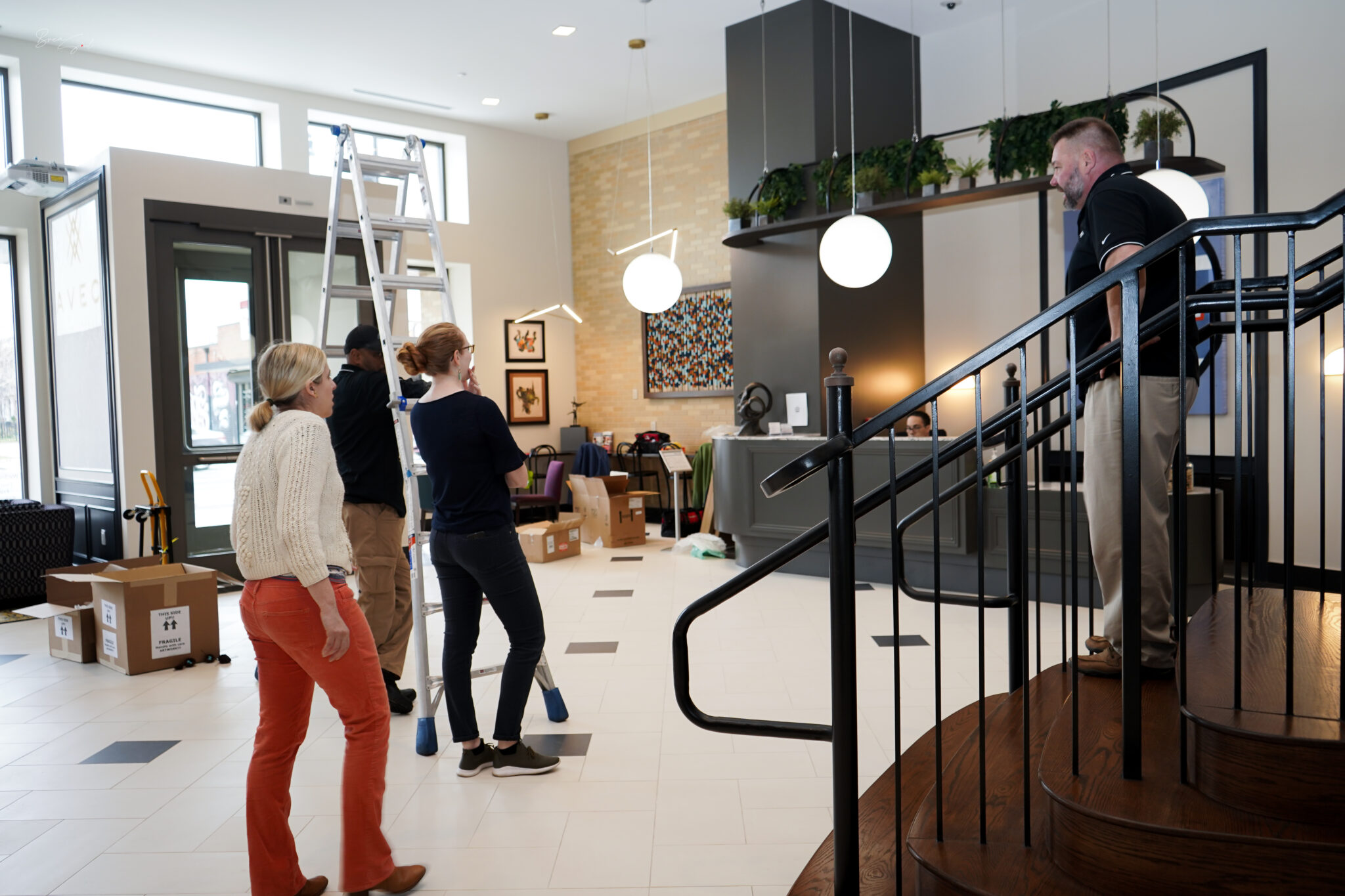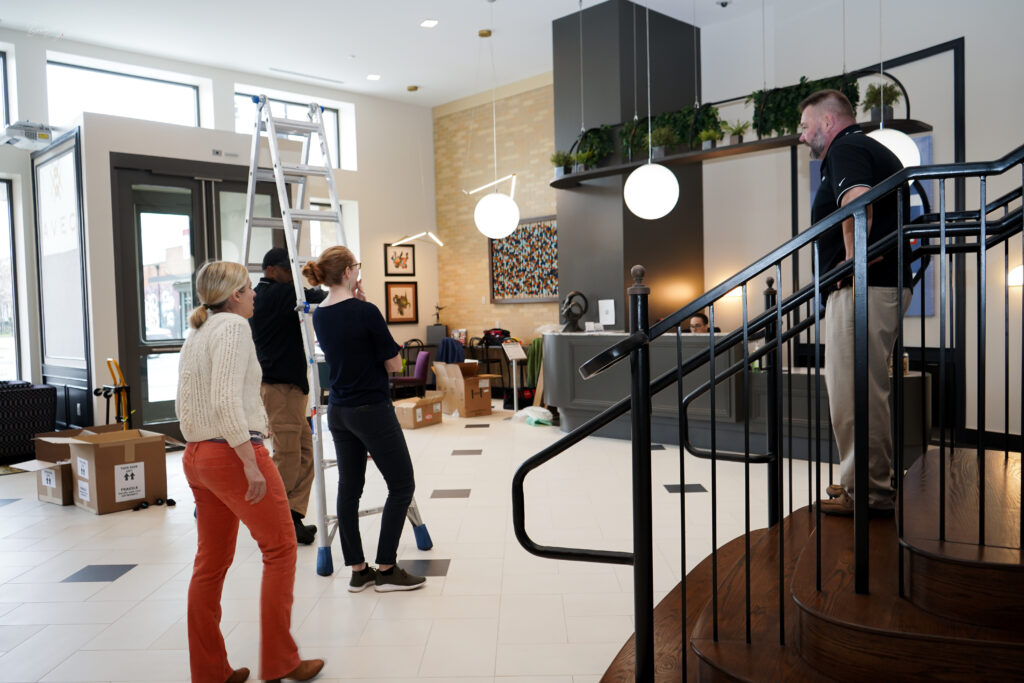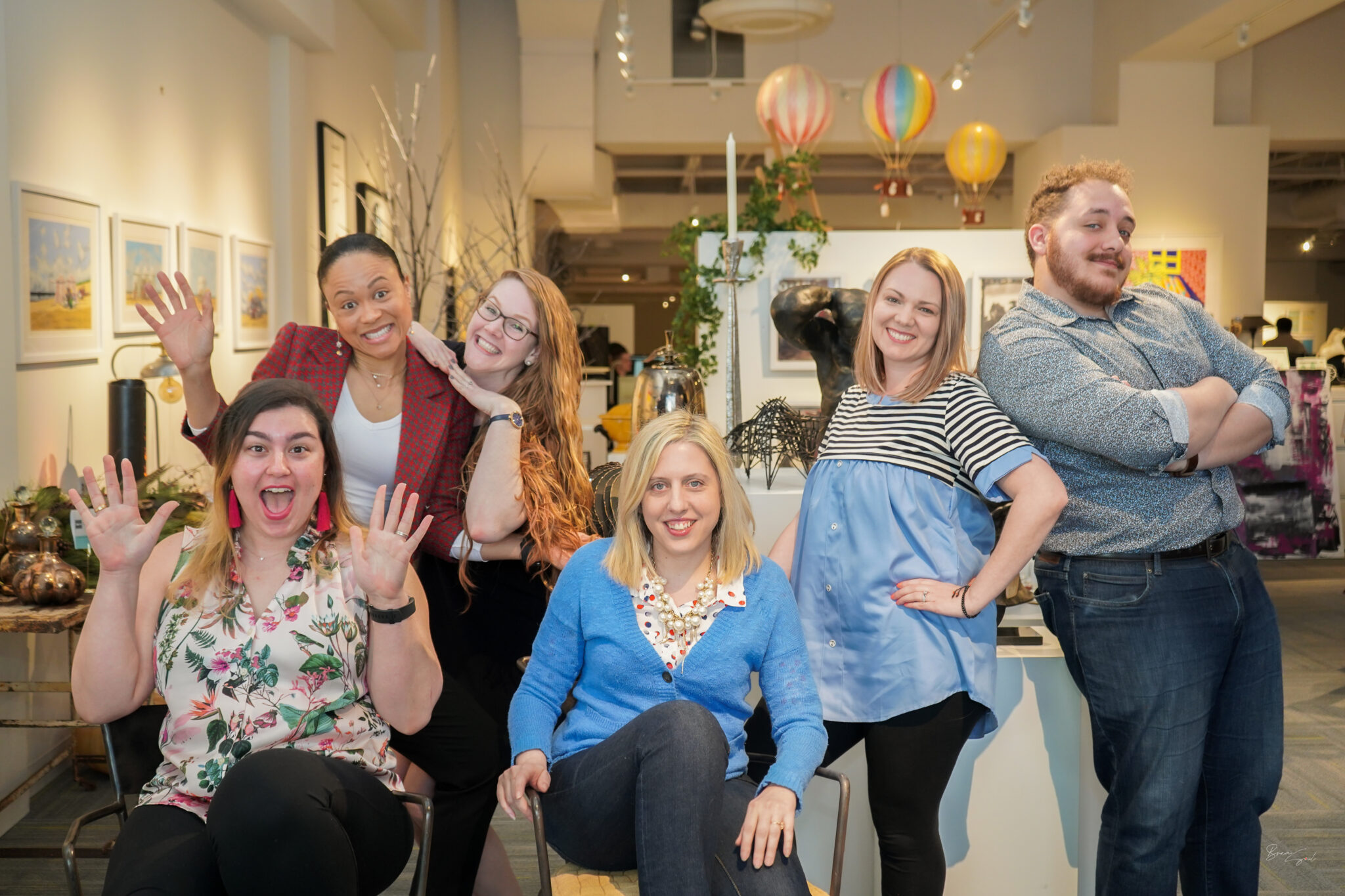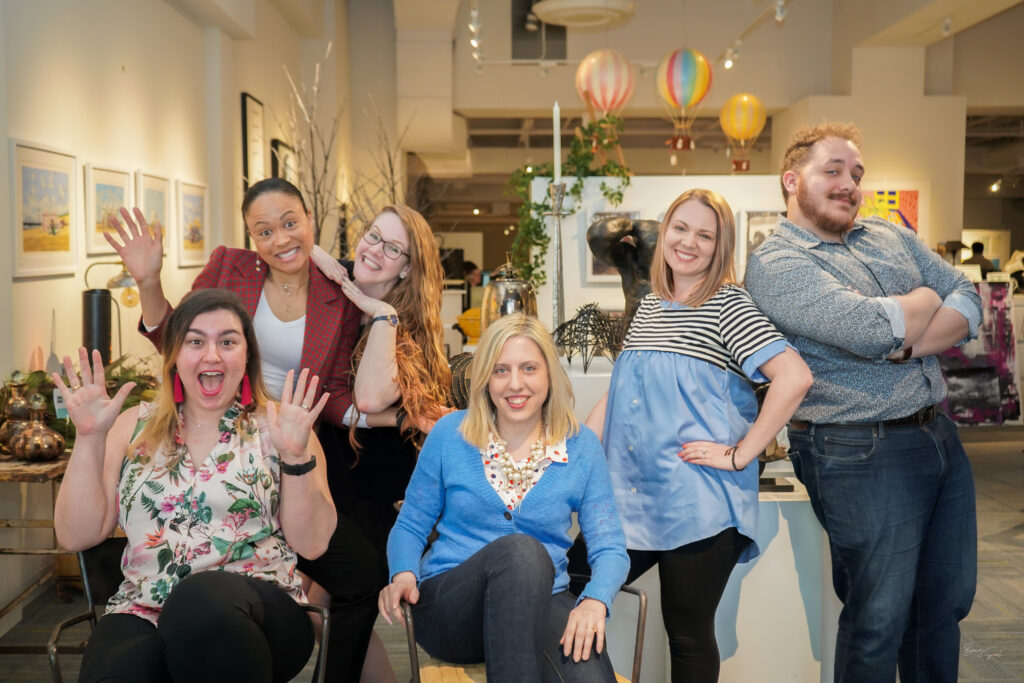 In 2003, Sabine Roy and her husband Sean Saidi founded SR/A Interior Architecture & Design, an interior design firm in Bethesda, MD. 16 years later, this dynamic duo has expanded into a wonderful team of talented designers and interior architects. The firm specializes in design documentation, and FF&E procurement for multifamily developments in the Maryland, Virginia and Washington, DC building industry. Recently, SR/A's design team finished final installs for Avec on H Street, a recently completed multifamily apartment, located in Washington, DC.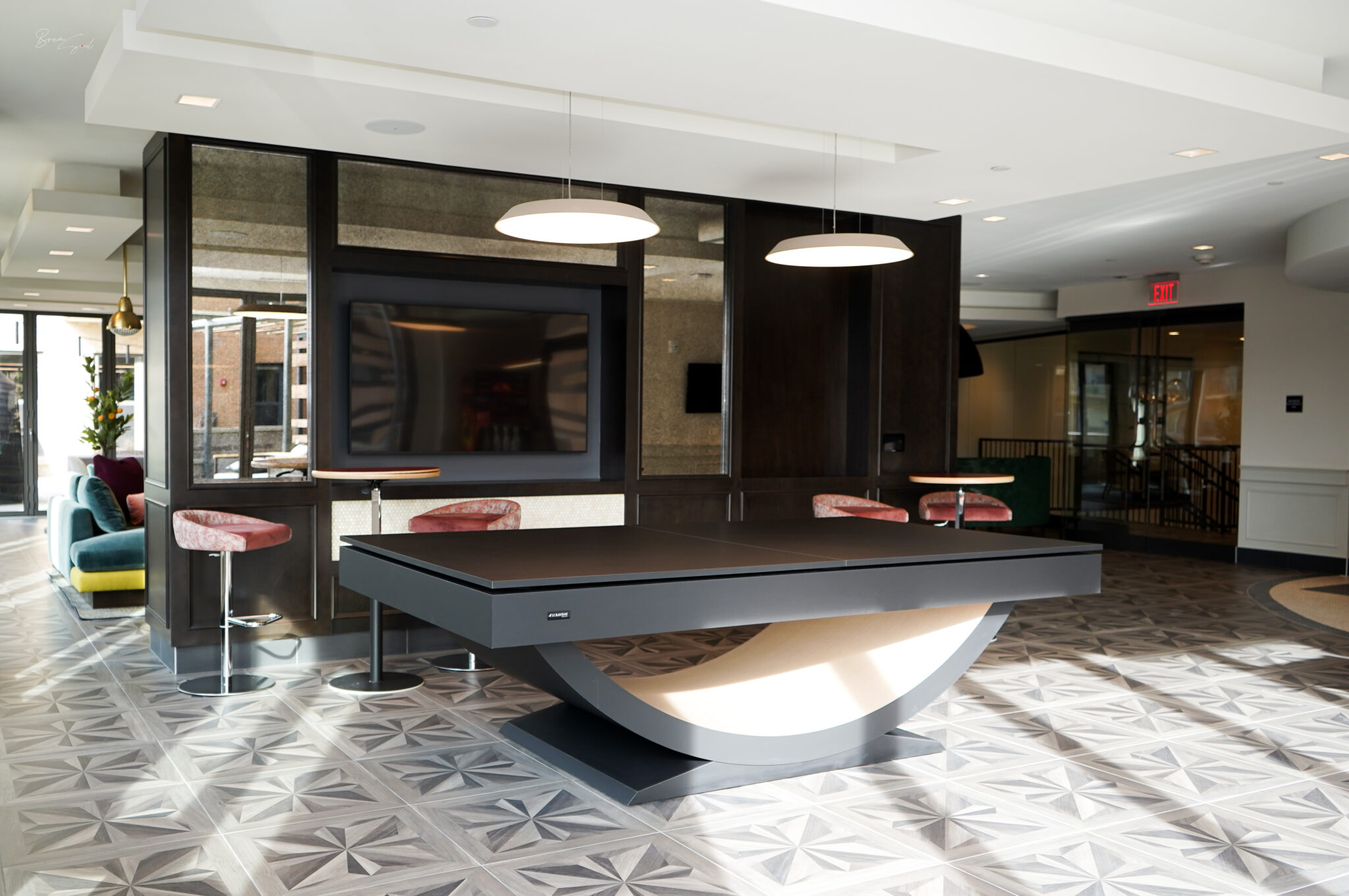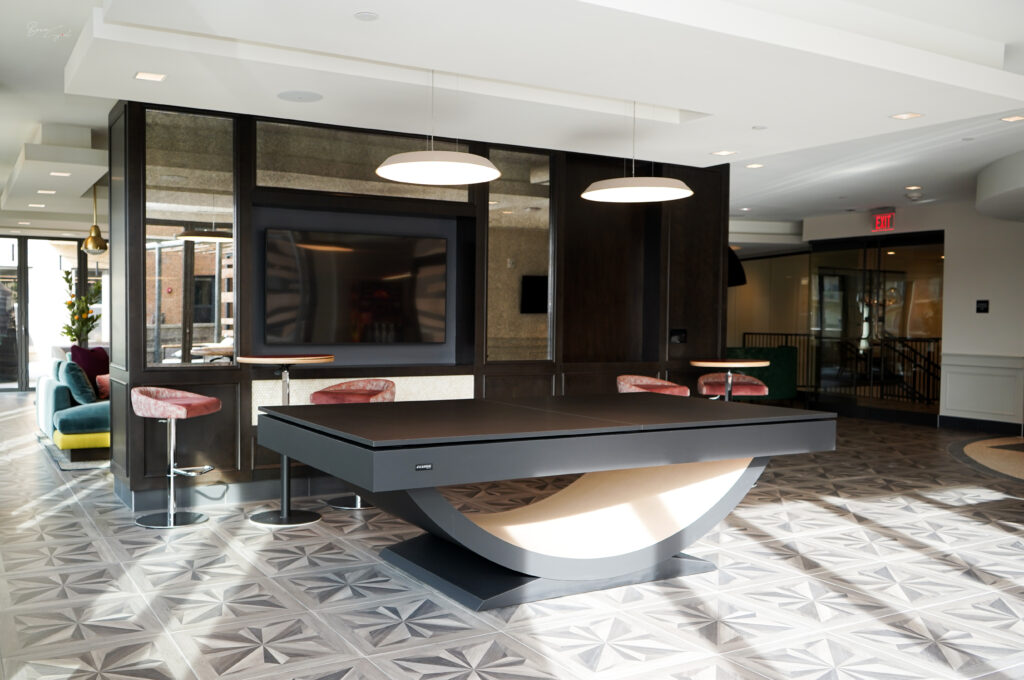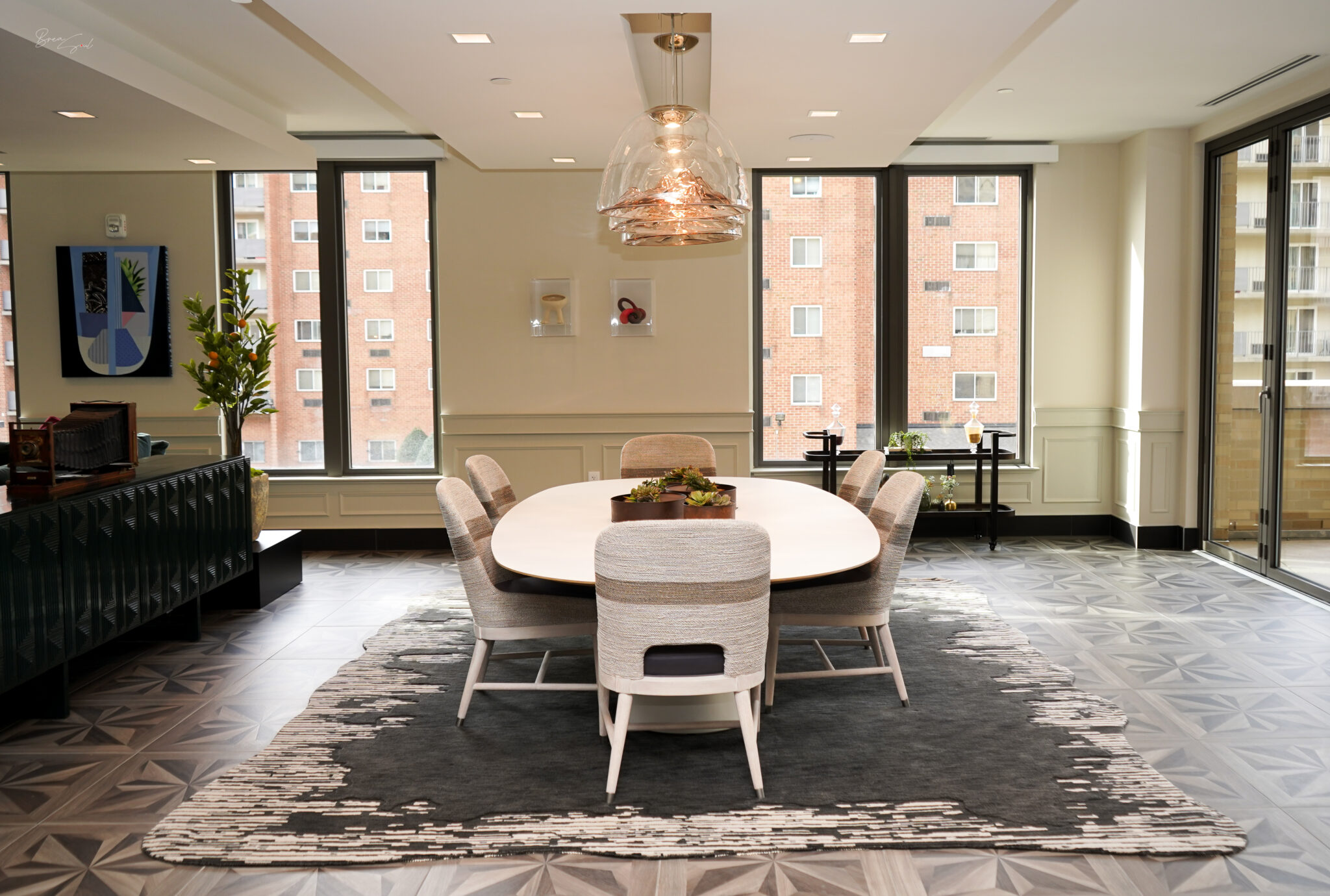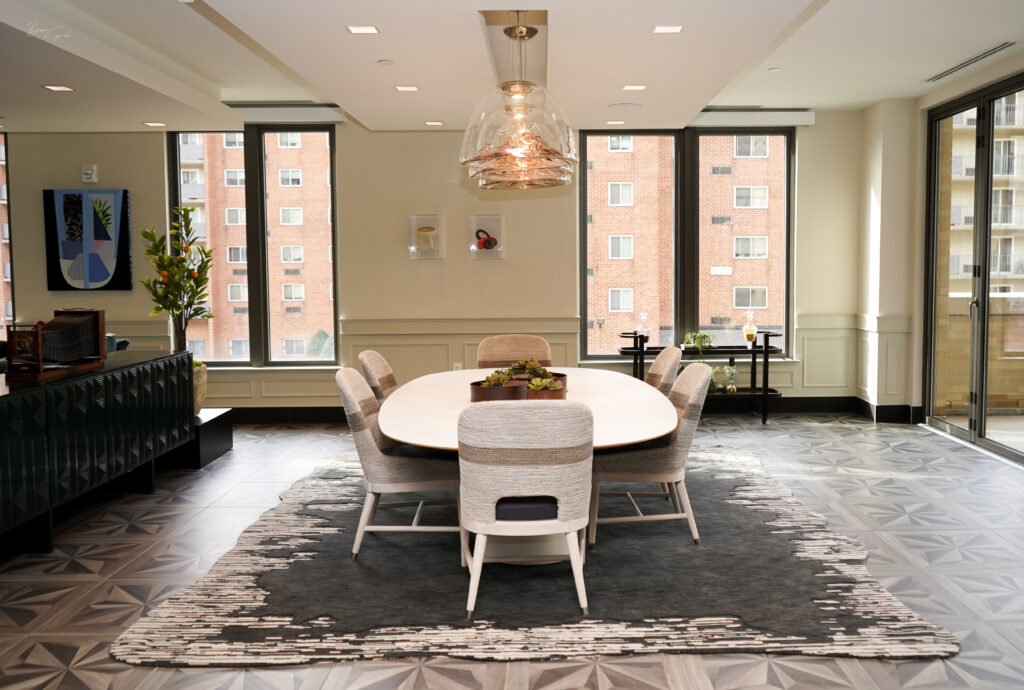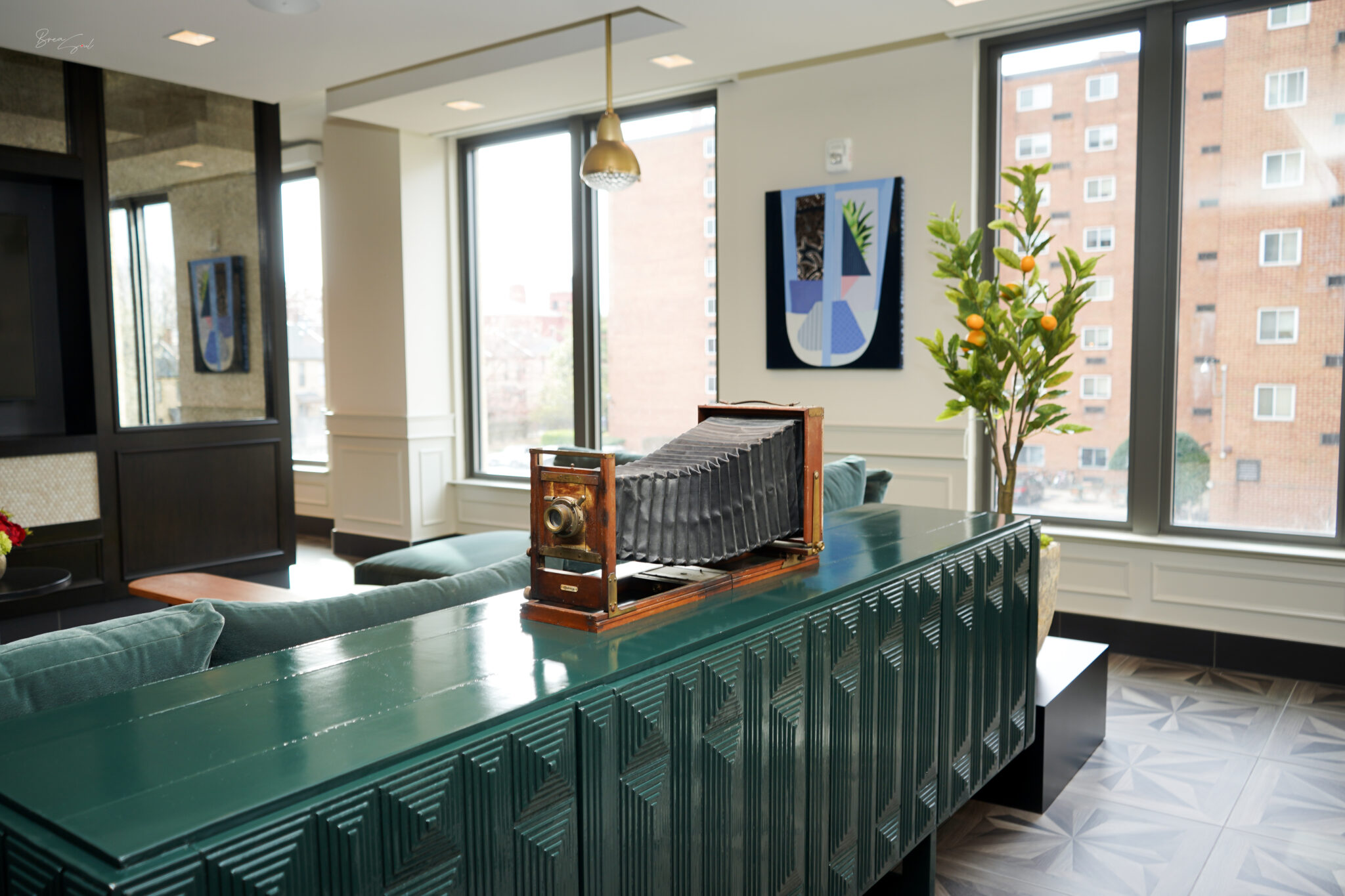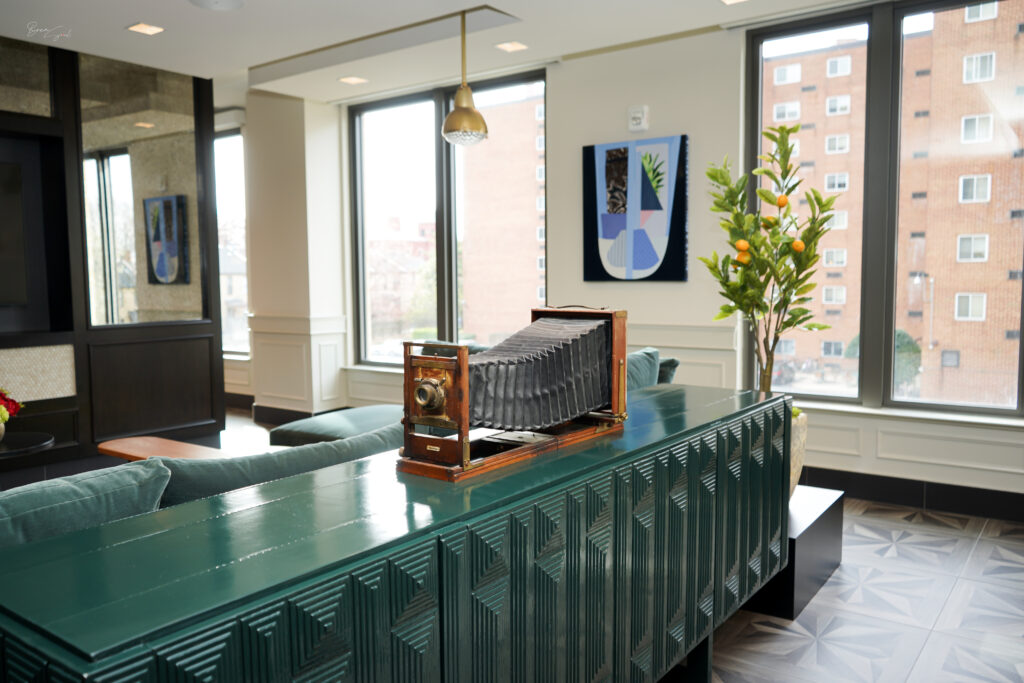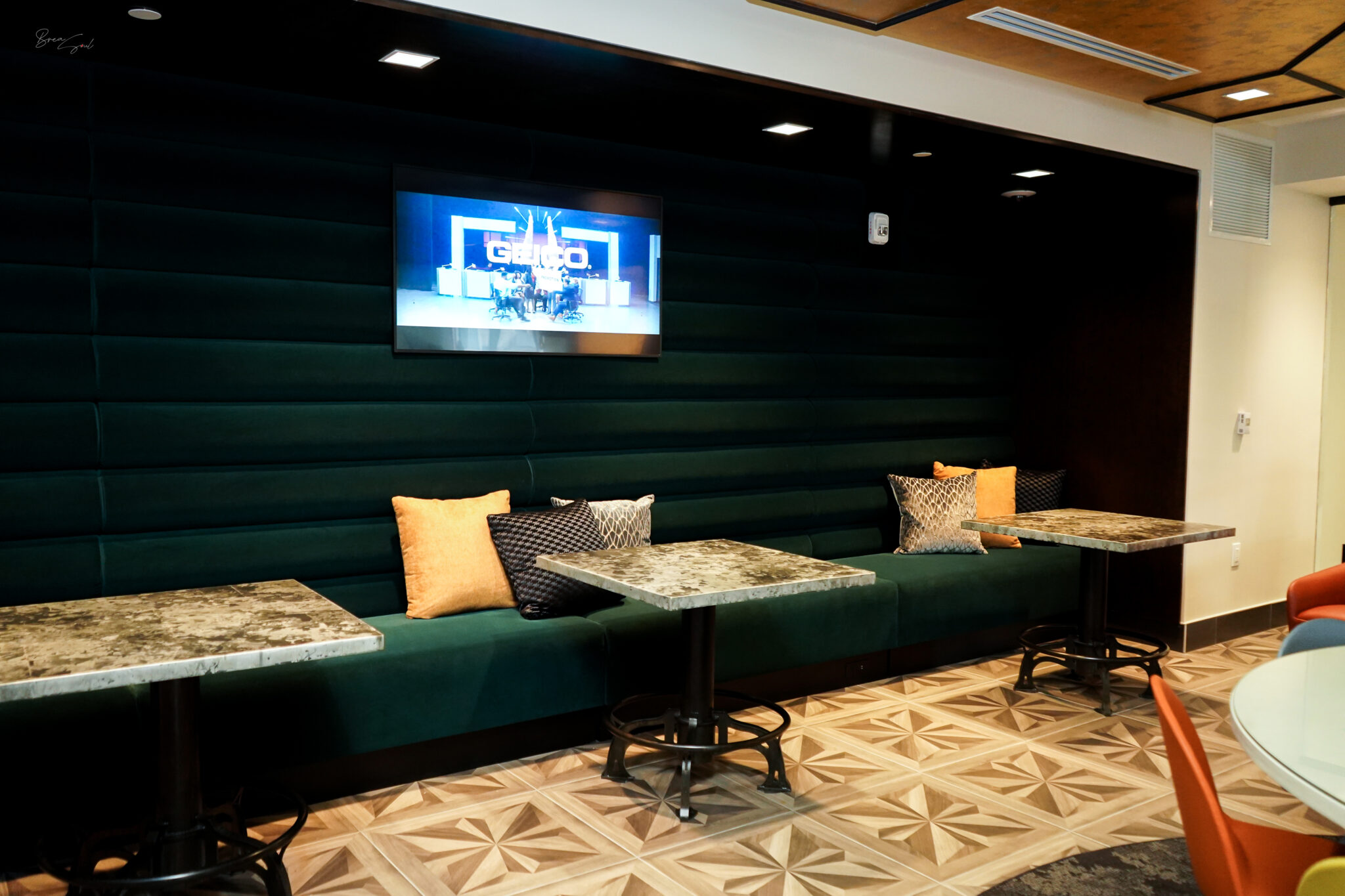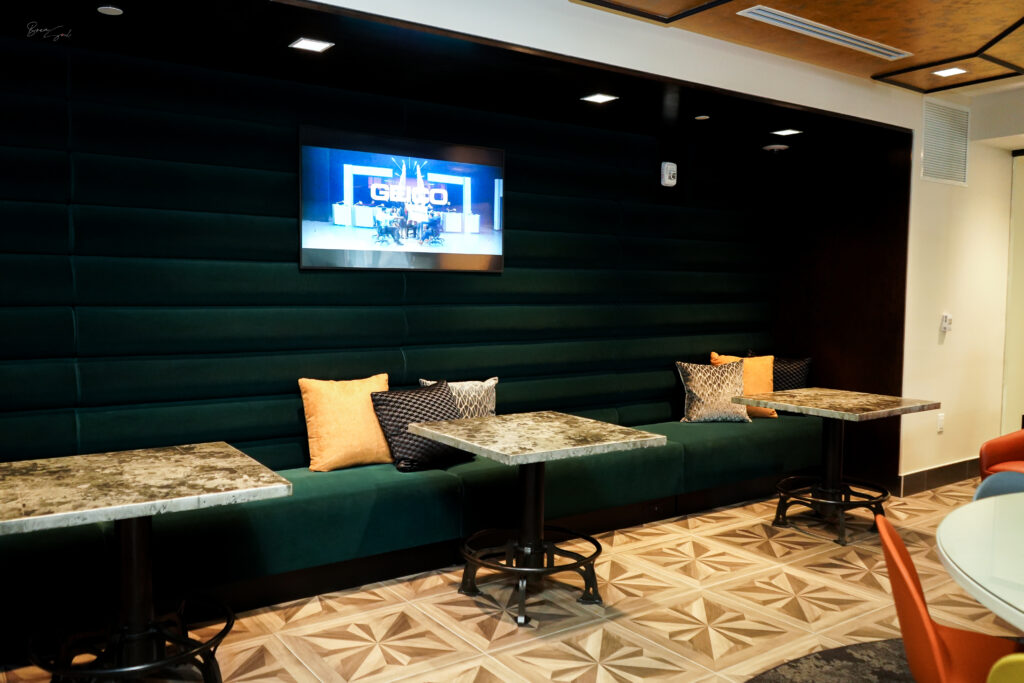 Are you in need of design solutions for your multifamily space? Please contact us and reach out! We'd love to create a new and improved experience for your building! To see more completed projects, head over to our portfolio.