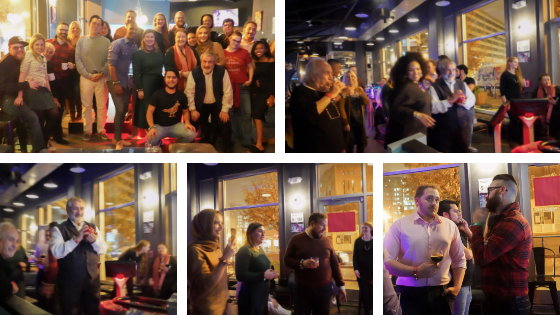 2019 was a spectacular and transformative year for SR/A Interior Design and SR/A Too, our renovations and small projects division. This year the company grew by leaps and bounds. We have successfully expressed our values, organized our core, improved our accounting system and welcomed new but talented members to our staff. Additionally, we successfully installed many building projects and started new thrilling projects. During this year's journey, it often felt like a roller-coaster, very exciting but certainly scary at times.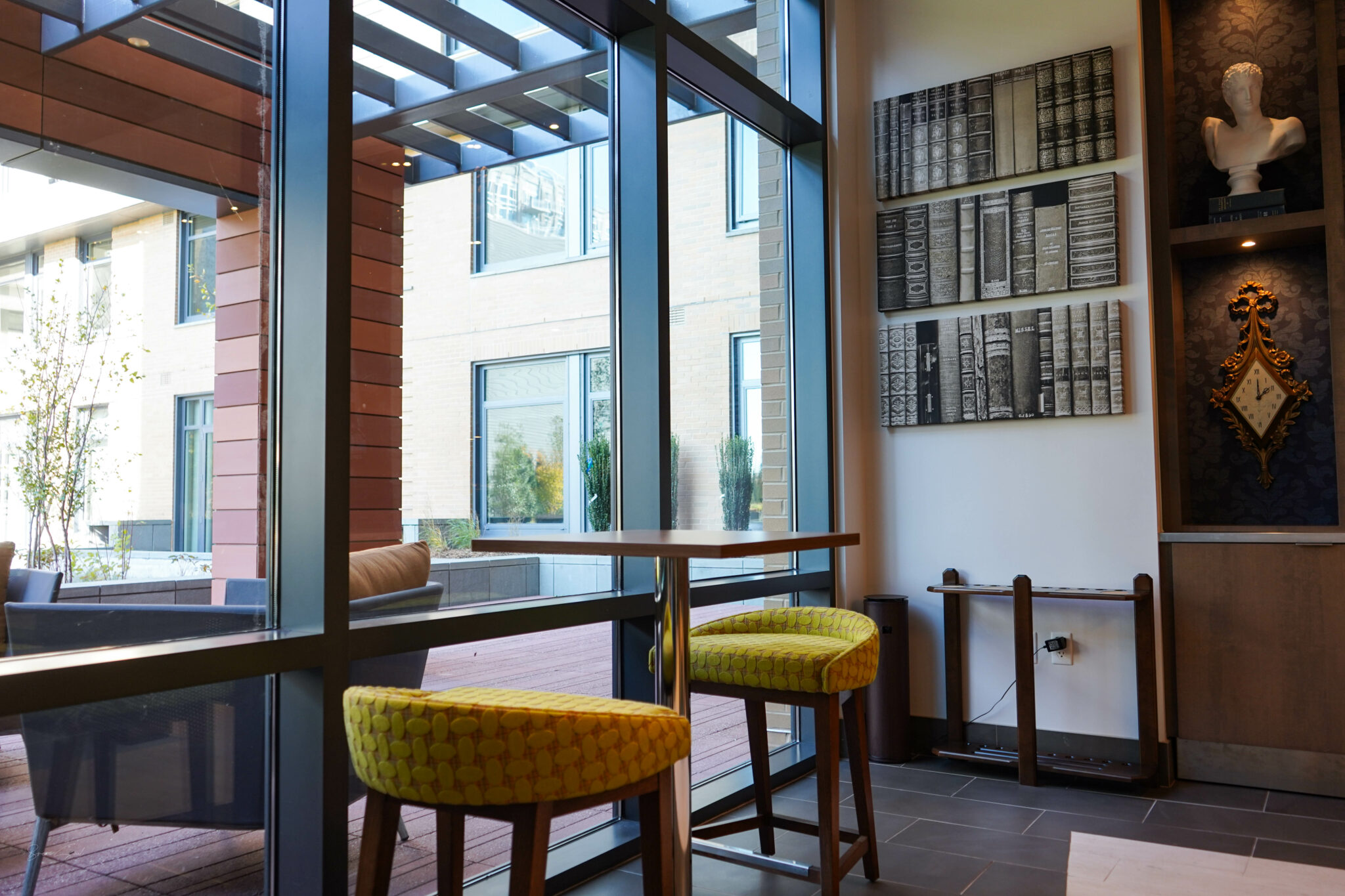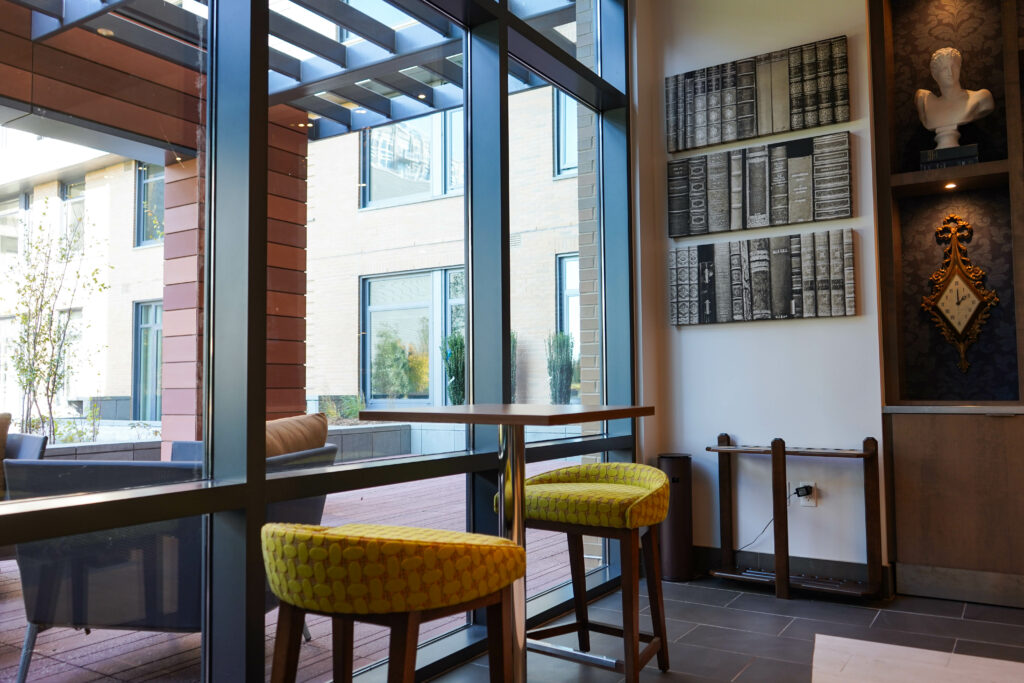 As one of the founders, it was very exciting to have watched the company set itself for future growth and to see the next generation begin to take on the reins. SR/A now has a solid group of emerging talented managers, who are bringing tons of energy and new ideas. It is a delight to witness the positive changes they bring to the firm as we continue to welcome new work.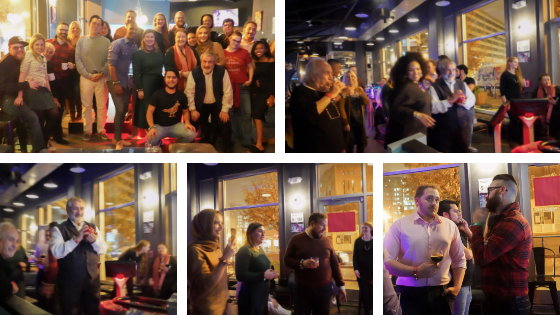 Perhaps, the most precious moment for me this year was the response we received to our submission of the Modera Sedici project (Developer: Mill Creek Residential) to an international competition organized by Mineheart, a British manufacturer. Hundreds of projects from all over the world were submitted and SR/A was selected amongst the twelve finalists and is in a good position to win the award! My team knows that though I'm always thrilled when our projects win awards, they aren't something we focus on – I'd rather have a successful design and a happy client than a trophy. However, with this one being on the international stage, my excitement is sky-high and I am thrilled that SR/A is competing so well internationally.
2020 promises to be a good year! We are grateful to have started many new relationships with good people and look forward to cultivating them in the new year and beyond. Amongst other plans, one goal for the upcoming year is to focus on developing our junior staff. They will be given the opportunity to design, document, present and manage smaller projects, under supervision naturally, a too-rare occurrence in our industry. We want to develop their talents drastically and let them enjoy their work! They will enrich the company and solidify our pool of talents as well as our productivity. Besides, no matter how much the company grows, at its core, SR/A is a work family and we want to "teach the children well and let them lead the way."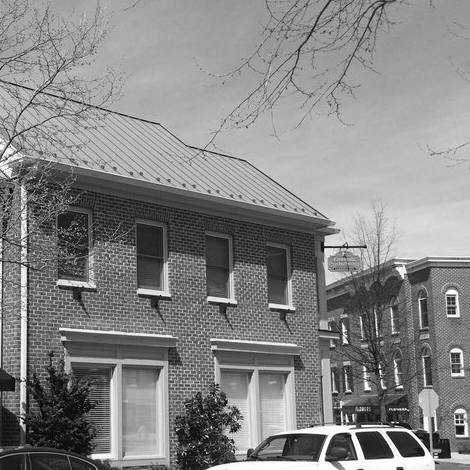 I wish our staff, our clients and their loved ones, the warmest Holidays with my sincerest thanks for all the work and the wonderful opportunities!
HAPPY HOLIDAYS TO ALL!
About the Author:
Sabine Roy is the President & CEO of SR/A Interior Design