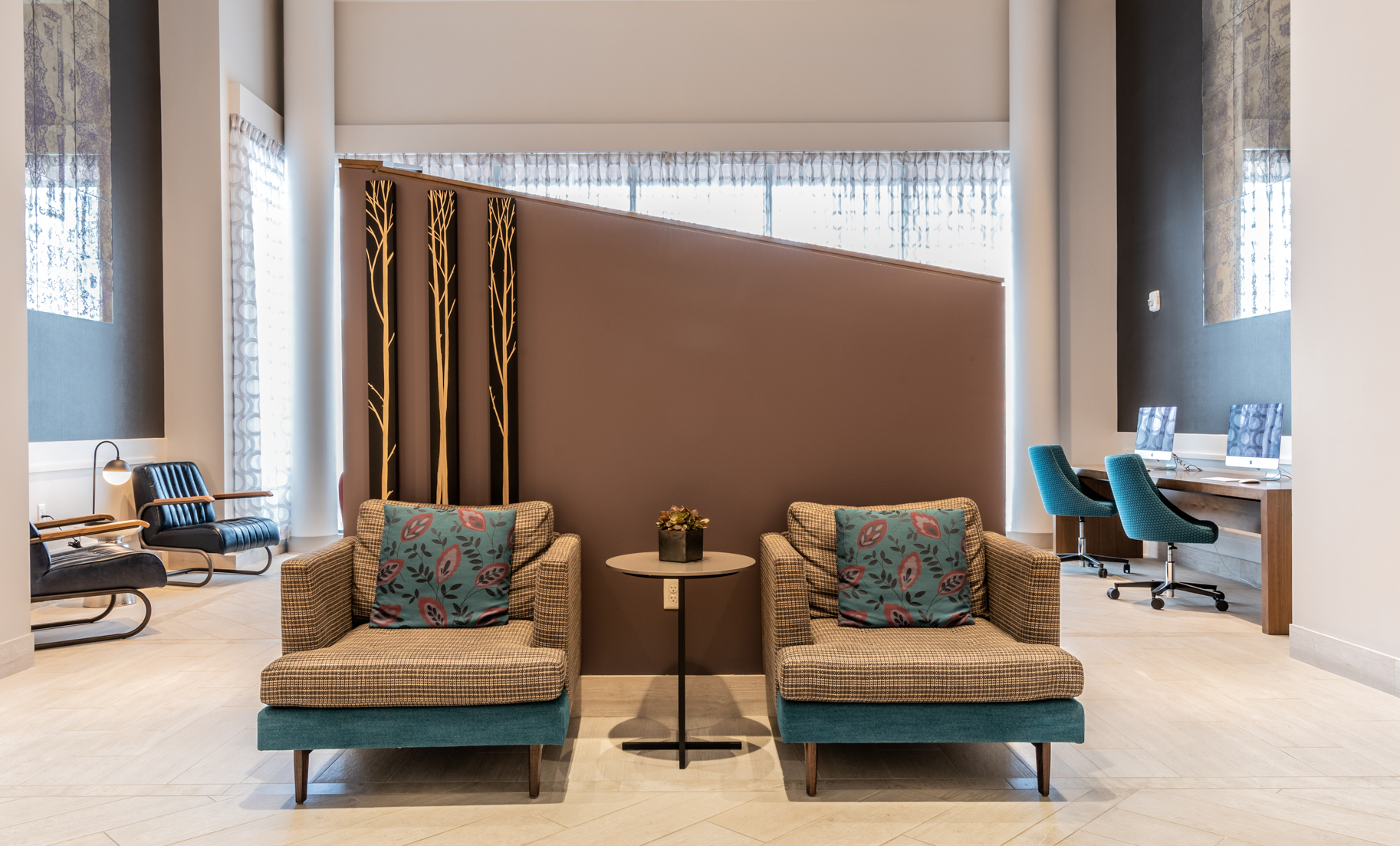 At SR/A, we pride ourselves on staying on top of what's happening in design news. It helps us keep tabs on what's fresh, inspiring, and happening in the world—and we make a few headlines of our own, too. Here are some recent articles delving into design, experience, and what's buzzing in our community: 
https://www.buildings.com/news/industry-news/articleid/22179/title/sustainable-interior-design-trends
From Building Magazine, here are important sustainable interior design trends for 2020 to prepare for as we step into the next decade! Does any trend stand out to you? 
https://www.architecturaldigest.com/story/china-building-hospital-10-days-what-design-must-get-right
Architectural Digest speaks to Gensler, a world leader in hospital and health care design, on what Chinese officials must do to ensure that their rushed hospital design can keep the deadly coronavirus in check. Important! 
https://www.cpexecutive.com/post/top-10-states-for-leed-certification-2019/
The U.S. Green Building Council has released its annual Top 10 States for LEED green building ranking. Cities and states continue to show their commitment to climate action goals, with the Leadership in Energy and Environmental Design rating system currently counting more than 100,000 projects worldwide. Guess what? Maryland has made it onto the list! 
https://www.multifamilyexecutive.com/business-finance/apartment-outlook-2020-riding-the-zenith_o
Flush with capital and boosted by solid fundamentals, multifamily real-estate rolls into the new decade with an optimism that seems almost too good to last. 
https://www.us.jll.com/en/views/washington-d-c-multifamily-market-update
The sustained population growth, strong job growth, diversified economy and impressive absorption have served to keep the Washington, D.C. multifamily outlook positive. 
https://www.housebeautiful.com/design-inspiration/house-tours/a30291131/jane-francisco-good-housekeeping-renovation/
When the editor in chief of Good Housekeeping magazine, Jane Francisco, and her husband, photographer Colin Faulkner, spotted this five-bedroom Queen Anne Victorian house on a hill in Glen Ridge, New Jersey, they felt like it could be a chapter in their very own story—with some careful editing, of course. Fun!