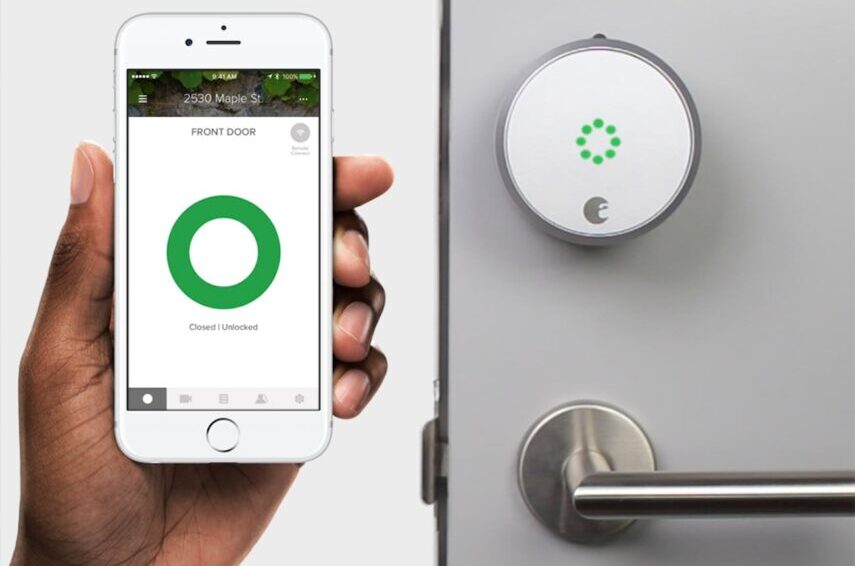 The integration of touchless interfaces has been steadily growing in recent years, whether for the sake of convenience, accessibility, cleanliness, minimizing wear-and-tear, or long-term cost savings. With heightened concern over health and safety during the current pandemic, this industry is rapidly expanding, and we will soon see it incorporated into every aspect of our lives.  
This tech integration is critical in the multifamily sector, where shared surfaces are part of residents' everyday environment. The ability to cut down on the dependence on shared devices and create frictionless interactions will substantially improve residents' health, safety, and peace of mind. Here are some ways that the need to physically operate or touch communal surfaces can be significantly minimized. 
Building Automation Systems 
Typical building automation systems (BAS) utilize both hardware and software to connect HVAC, lighting, elevators, security monitoring, access control, and other systems on a single platform with their controls either automated or operated from a user's phone. BAS devices are now being extended to door controls, blinds, privacy screens using Bluetooth, Wi-Fi, and IP communication. In addition to reducing the need for physical involvement of an onsite maintenance team that can now monitor and control building systems via digital interfaces, the expansion of BAS will also decrease residents' need to adjust these systems and features within communal spaces manually.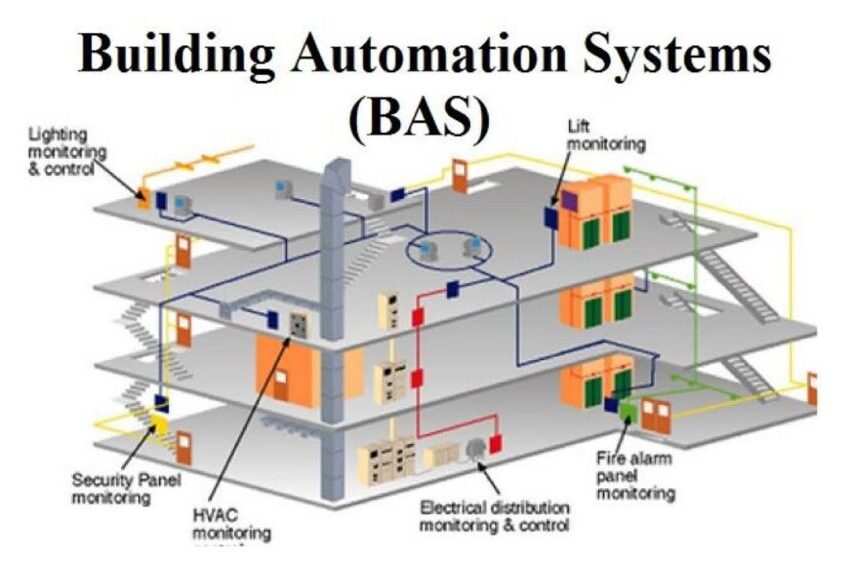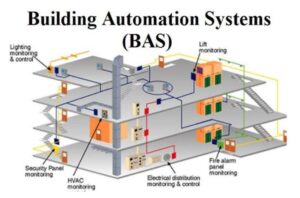 BYOD (Bring Your Own Device) Interface 
Services that would typically be performed with a touchscreen or buttons should consider cross-platform integration to perform tasks via personal mobile devices without the need for touching public surfaces. These thoughtful features are a great way to provide services like coffee stations, visitor sign-ins, package notifications, etc., while allowing people to operate them through personal devices. Smart device technology can also be useful for resident units with features like door locks that connect with your smartphone via Bluetooth and home network via Wi-Fi. Smart lock features include unlocking upon approach with your phone in your pocket, remote-control app, adding family members or temporary users, and even setting access for specific days and times so you can set controlled access for someone like a dog walker service person.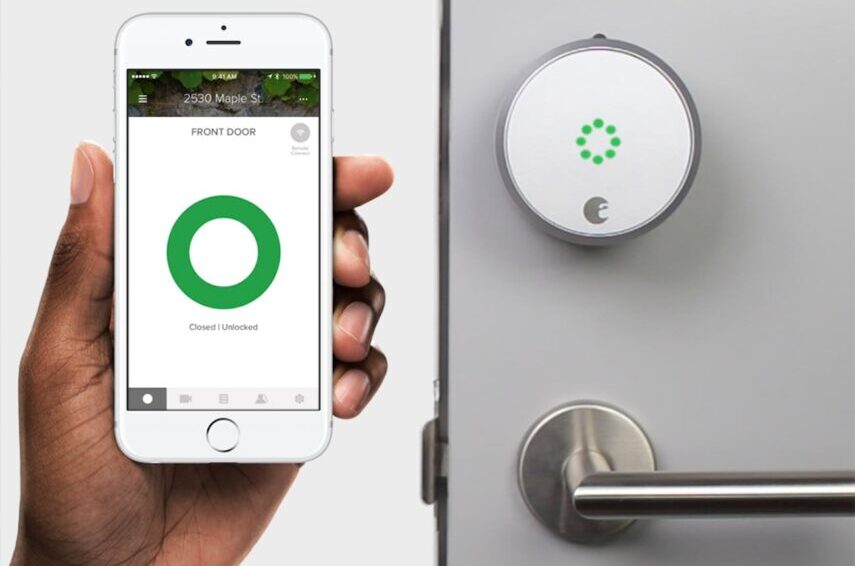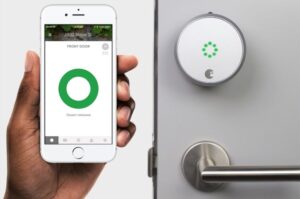 Touchless Sensors 
Touchless sensing is one of the most commonplace technologies that many people already experience daily. Whether it's gesture recognition soap and paper towel dispensers or motion sensor faucets, trash cans, doors, and lights, these features are an easy means to minimize exposure to infection points.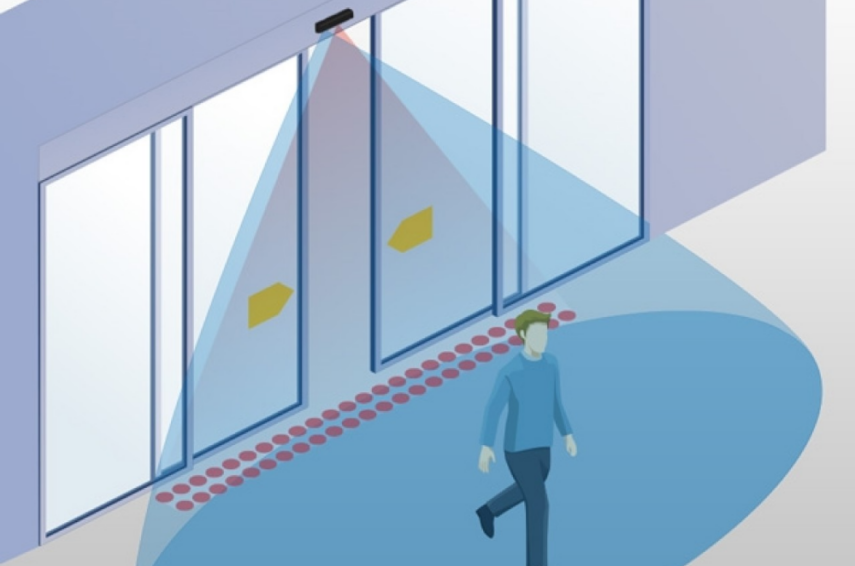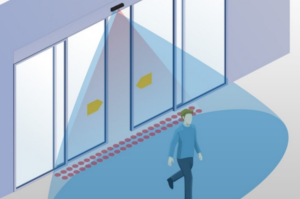 Foot Controls 
For uses where it would be cost-prohibitive for more integrated tech, foot-operated controls and buttons can be considered a great alternative. Basic pedal kits like this one from EBAC created for watercoolers can turn hand-controlled devices into foot-controlled, which could be used on sanitizer dispensers, paper towel dispensers, hand dryers, door openers, and more.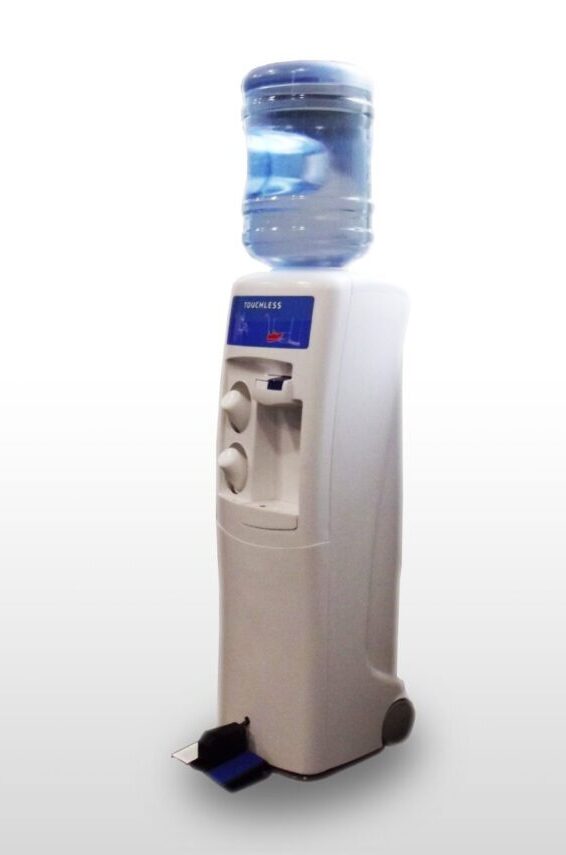 With the increased awareness of spreading germs and the need to reduce touchpoints, a blend of these types of touchless tech will become the standard in public spaces.  
ABOUT THE AUTHOR
Abigail Youngstrom is a Designer & Procurement Manager at SR/A Interior Design. She recently relocated to Denver, Colorado, and is enjoying the sunshine and slopes of the Centennial State.